7 Piggies Slot!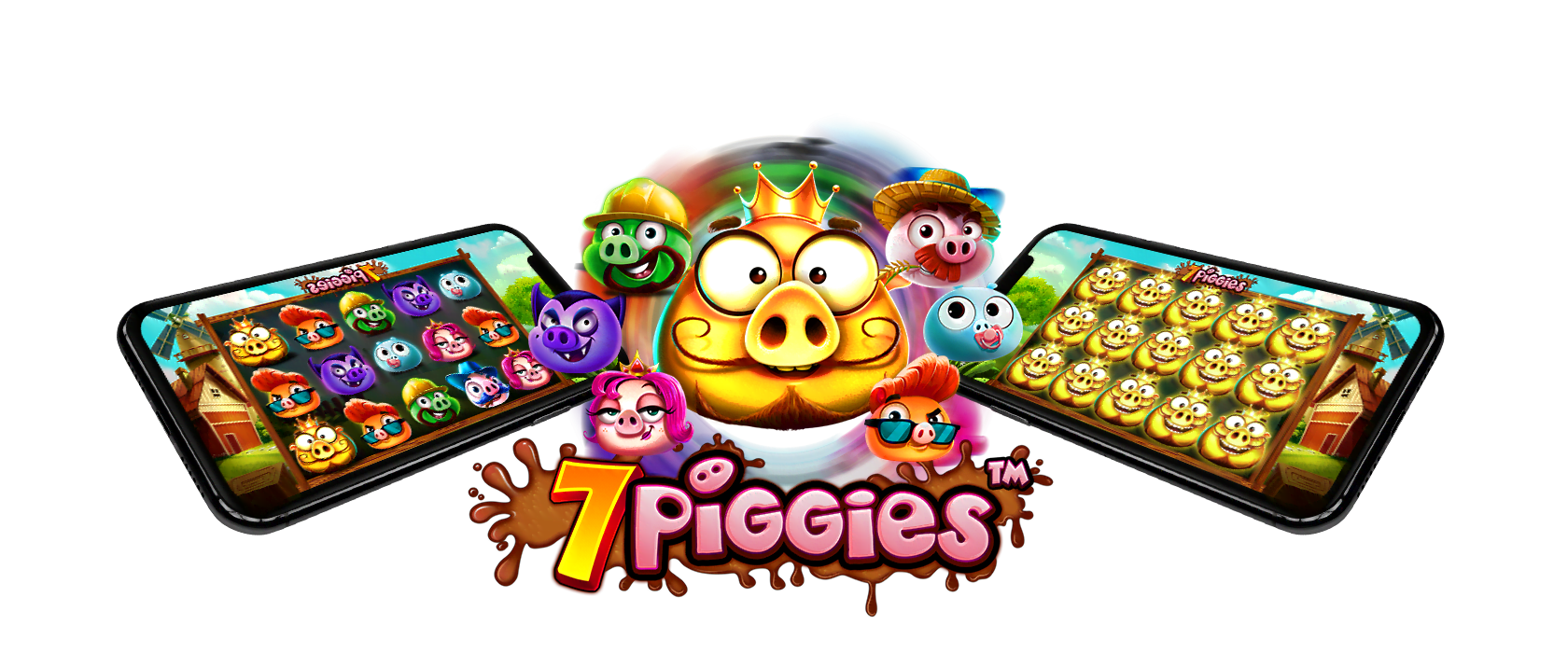 Only being out for just under a month, this slot is really taking off. Firstly, it has 5-reels and is powered by Pragmatic Play so you know the graphics are going to be outstanding. This is kind of like an Angry Birds version of slots.  You can collect up to 10 coins based on a one to 50 cent per line basis and their standard feature include wilds, scatters, free spins and bonus rounds.
7 Piggies Wild symbol is a king and will drop vertically on the reels. This symbol will replace all others in the game with the exception of the scatter. The Scatter symbol is a barn and although it's not exactly paid, it activates prizes. 3 or more scatters will give you a bonus round.
Their Free Spins feature is pretty neat although it takes some getting used to. It's not AS straight-forward as other video slots but I think that's what makes it so interesting. When you land on the free spins, you get 5 free right? BUT, first you have to open three barns (multipliers and free spins are stored here). Each barn can give you up to 10 prizes and give you additional multipliers of up to x5. Then the casino's free spins begin. This can also be re-triggered!
Are you up for this Angry-Bird slot?
Happy Spinning 🙂