Announcing a Big Win!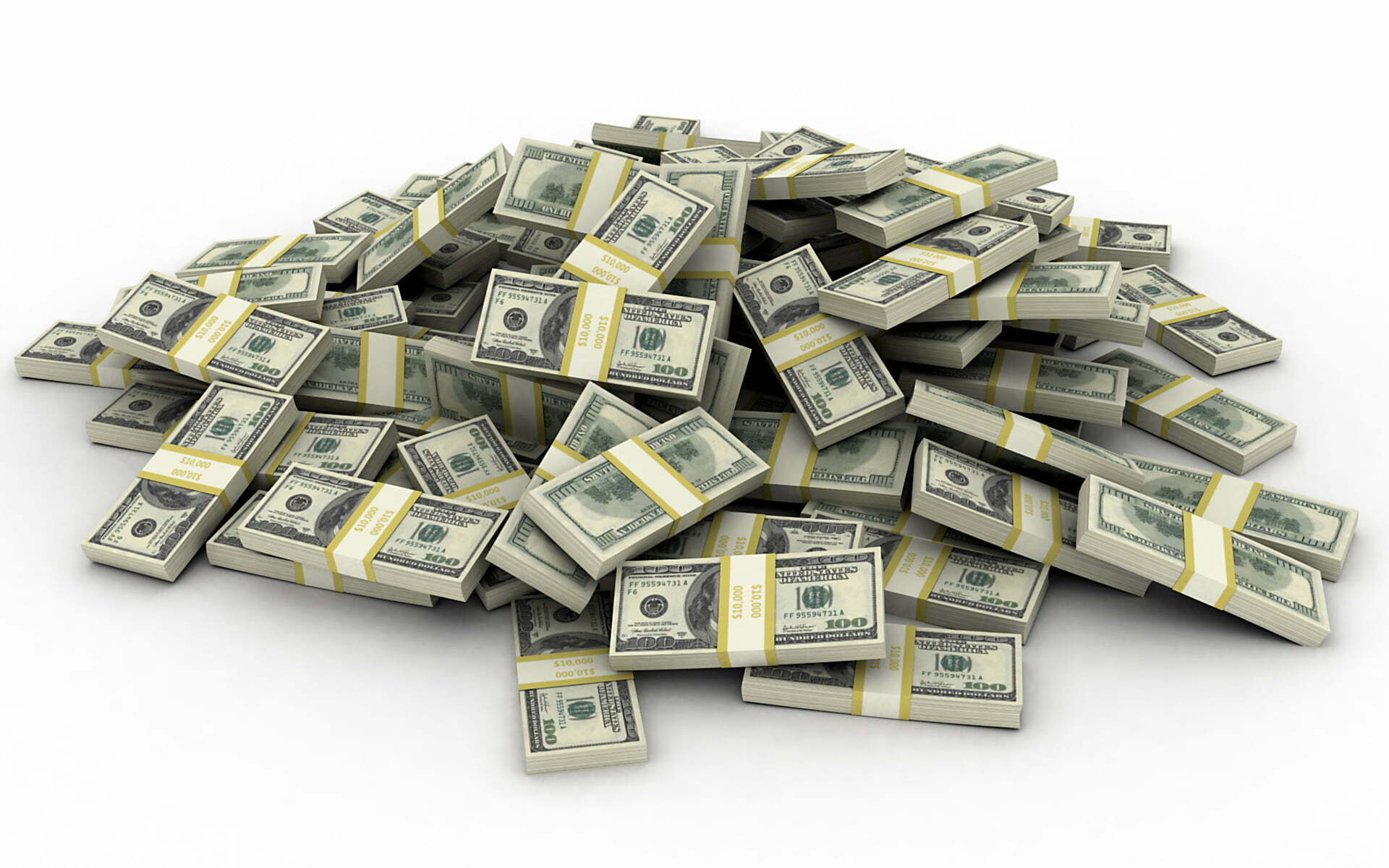 Carrying on with #InspirationalThursdays….. if you've been following our social media feeds…. Yes, no? Anywho, A university student from Uruguay (out of all places) turned a $1.00 bet into $1,517,303.08 while playing the Millionaires Island slot. I suppose he will be paying off his student debt in a heartbeat.
The crazy thing about this is, the student was only playing the slot for 3 and a half minutes before he landed on four Millionaires Island symbols on an active payline and bang, he hit the jackpot.
The student claims: ""I ran to my brother who was the only one in the house. I started shouting and shaking him and he was looking at me completely perplexed. I showed him my account so he would believe me. We hugged and cried, not because of the money but because we would now be able to give something back to our parents, who have fought so hard to give us anything we needed."
His excitement is just a smidge contagious. Let's all take a cue from this kid and start spinning those reels!