Betsoft and Intertops Partner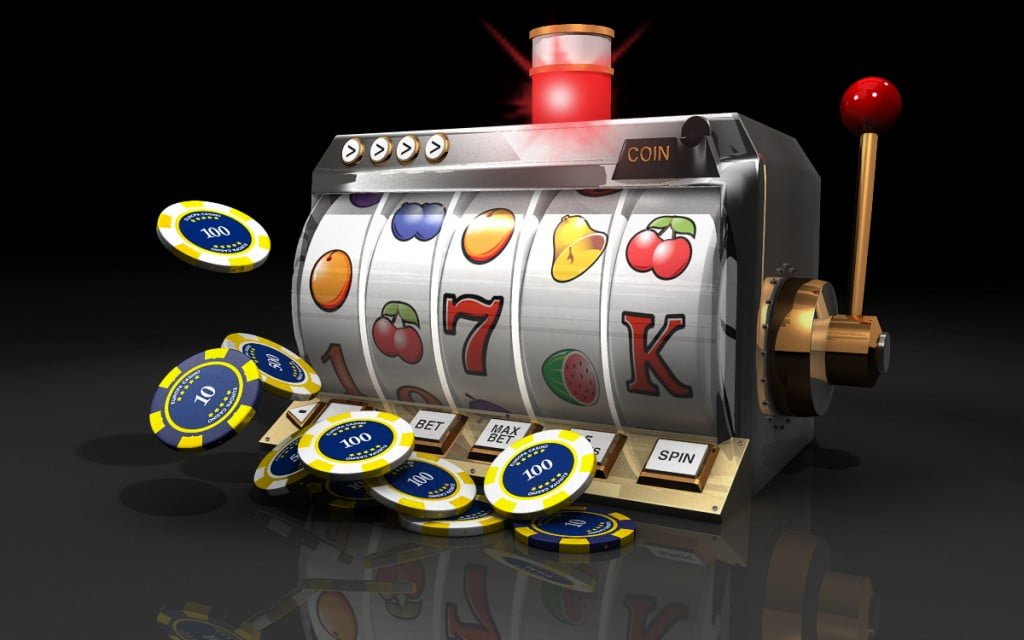 Whoooaaa!!!  Big News in the Gaming Industry! Betsoft and Intertops are teaming up. Intertops now has the ability to offer Betsoft's large variety of games, including their Slots3tm 3D Video Slots as well as their ToGo Mobile.
Intertops has been in the business for decades and knows how to deliver world-class service to clientele and Betsoft has one of the largest and most advanced gaming selections in the industry. We couldn't think of a better pairing!! Betsoft wants Intertops to supply their full list of games. We expect to see major changes in player trends as this occurs…. All for the better though :p
What do you guys think? Are you excited!!??