Fire at Bellagio This Month!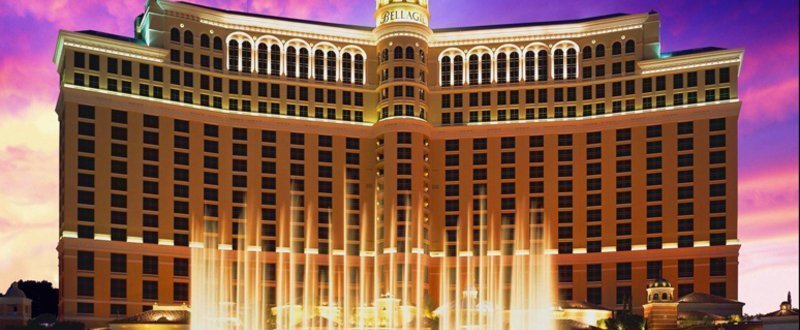 Soooo the famous Bellagio Hotel broke out in flames on Thursday April 13th! Many tourists even thought the fire was part of the show however, when smoke and clouds quickly took over, panic ensued. Playing the Pink Panther theme song, the fountain show remained on beat at 11 pm despite the chaos.
After careful investigating, it is thought to be the damage of electrical and lighting-related work. It may take another few weeks to properly determine the cause of the flames however, despite a long 20 minutes to put out the flames, nobody was hurt during this show, thankfully.
Everyone, let's head to Vegas! Or….. just play our no deposit bonuses in the comfort of your own home 🙂