GVC Merges with MGM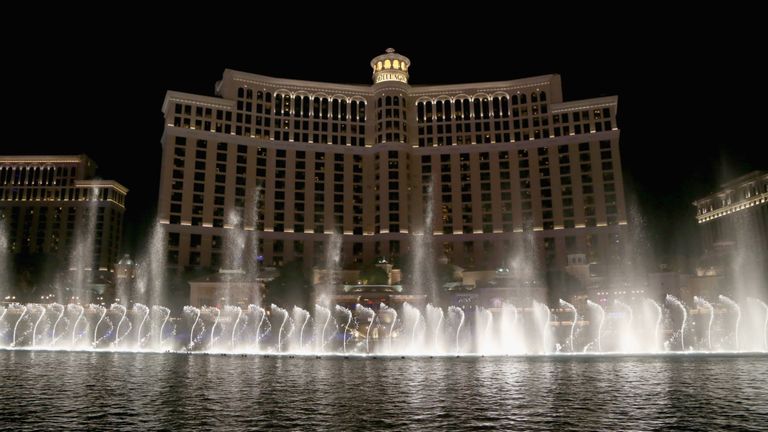 This is really exciting news! UK GVC has just formed an agreement with MGM which will pave the way for a joint sports betting operation. This venture will be online and it will be HUGE!
Earlier this year, the US Supreme Court announced that online sports betting was legal. Since this decision, shares of pretty much every online sports betting venture have rose and the web of new online sports betting creations are endless. However, this one is particular important because MGM is quite notable one of the largest online gambling/sports betting operations within America.
European sports betting companies have now started to increase their presence within the US Gaming market and this is one of the first major deals to come to fruition. It is predicted that the US will become the largest regulated sports betting market within the next 5 years.
This is a major breakthrough!
Happy Spinning & Betting 🙂