How to Properly Validate your E-mail at a Casino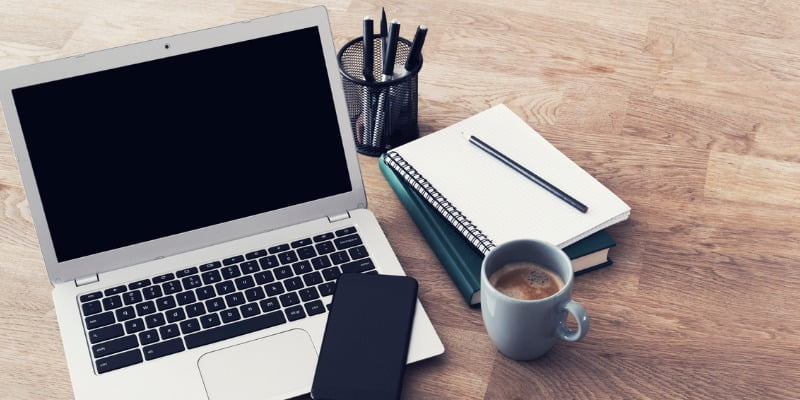 This is often a sore spot for a lot of players. It's something that's still relatively new but it's such an important step when registering for a new casino or no deposit bonus. This basically lets the casino know that you are not a robot and helps them weed out any unnecessary spam.
The steps you'll need to take in order to validate your email address will depend on the specific casino you're trying to register with.
Generally, after you complete your registration details, a pop-up will appear letting you know that an email verification link has been sent to your account. Or you may see an "email not verified" message in the cashier when trying to redeem a bonus.
To validate your email, follow these simple steps:
Check your email (the one used to create your casino account) for an email from the casino where you signed up*check your spam folder if you do not see an email*
Click on the validation link in the email
Log back into the casino
Your account should now be verified!
It's very important to check your spam/junk folders! More often than not, this is where the verification emails turn up. If you have checked your folders up and down and there is no email, you can revisit the casino and send yourself another verification e-mail under Cashier or Profile.
Please note, not all casinos require you to validate your email.
Feel free to reach the casino's support if you experience any issues 🙂