Koala Mondays!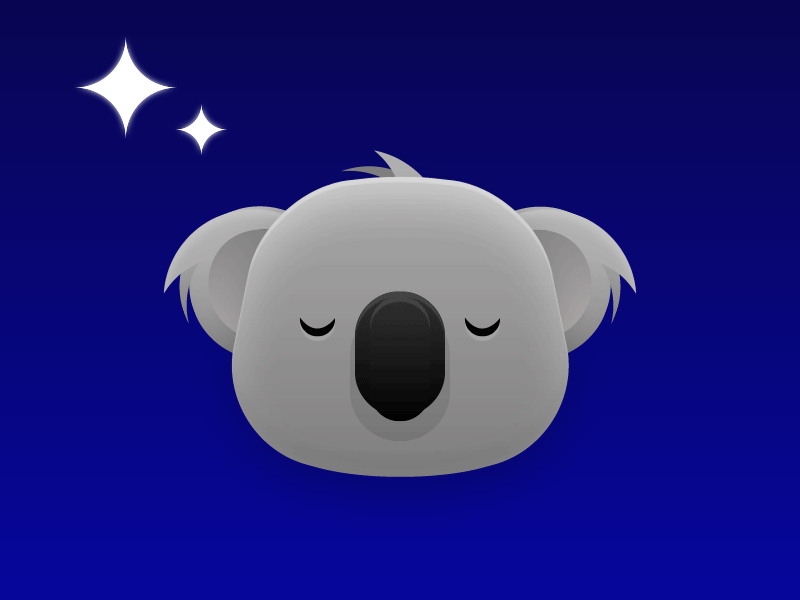 Fair Go Casino has a pretty cute offer going on right now called "Koala Mondays". The idea is to ease into the work week and enjoy a Koala Monday. You ultimately get a little bit more bang for your buck in the sense that, the more you deposit, the more you get back. I know, we normally promote and write about our no deposit bonuses however, with a cute Koala Monday offer like this, we couldn't resist.
Use the coupon code: KOALAMO and your pay schedule should go as follows:
— Deposit $50 – play with $75
— Deposit $100 = play with $175
— Deposit $200 – play with $400 (obviously, this is the best deal hence, the more you deposit, the more you get back!)
Your minimum deposit will be $20 with the potential for unlimited cash outs! Always read the site's Terms & Conditions to ensure you can qualify (mainly country restrictions :P). Remember, you can play Fair Go on your mobile and/or tablet devices so you don't have to stress out about missing a Koala Monday ever again. This is what dreams are made of haha!
Happy Spinning 🙂