The latest Bitcoin News!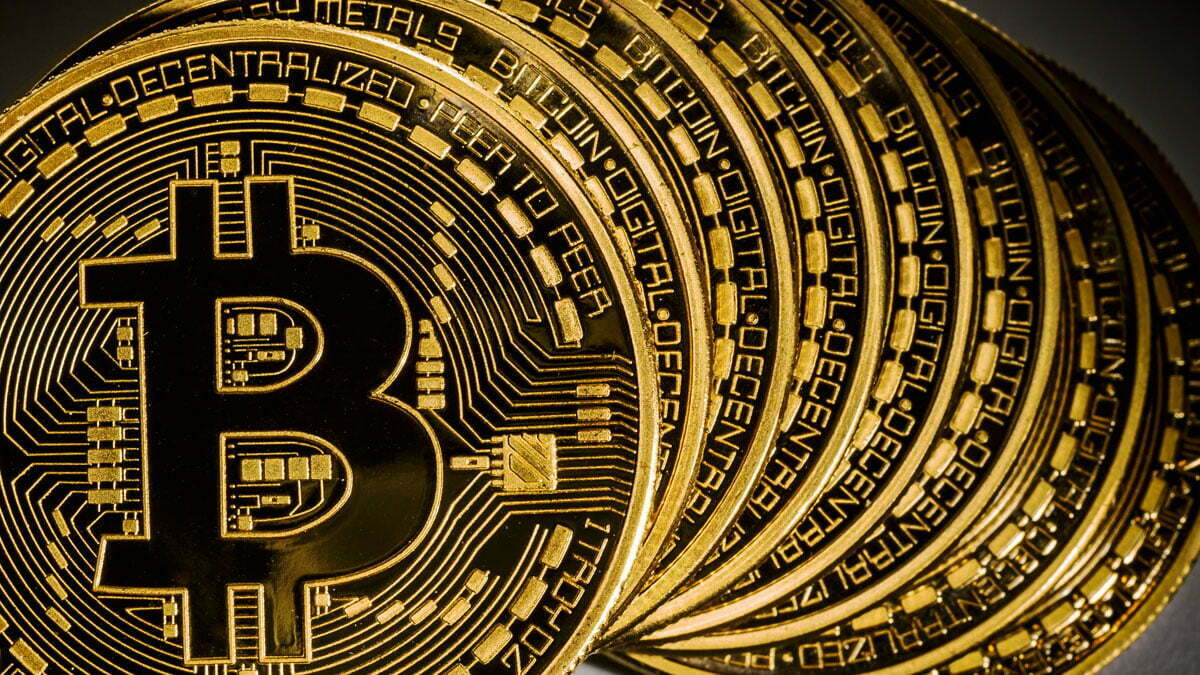 In case you haven't heard already, online Swiss banks begin trading Bitcoin…. That's how big of a deal it is at the moment. Swissquote has been trading the cryptocurrency in exchange for US dollars as well as some euros. Apparently, they are only the second Swiss bank to begin trading Bitcoin and Swissquote relishes the opportunity and sees it as a perfect collaboration with their partners "Bitstamp" who claims to have a lot of knowledge in dealing with Bitcoin.
We here at NDB.CC loooove Bitcoin and in fact promote many casinos that offer Bitcoin promotions however, it is with a word of caution that we say that although Bitcoin is a wonderful cryptocurrency that can make your life, especially in the online gaming world easy, it is a highly volatile currency that if you begin trading, must be carefully monitored. And even with full-time monitoring there is no guarantee you won't lose money!
That being said, click here to grab some Bitcoin promos!
Happy Spinning… and umm… trading 🙂