Major Companies Taking a Hit on Bitcoin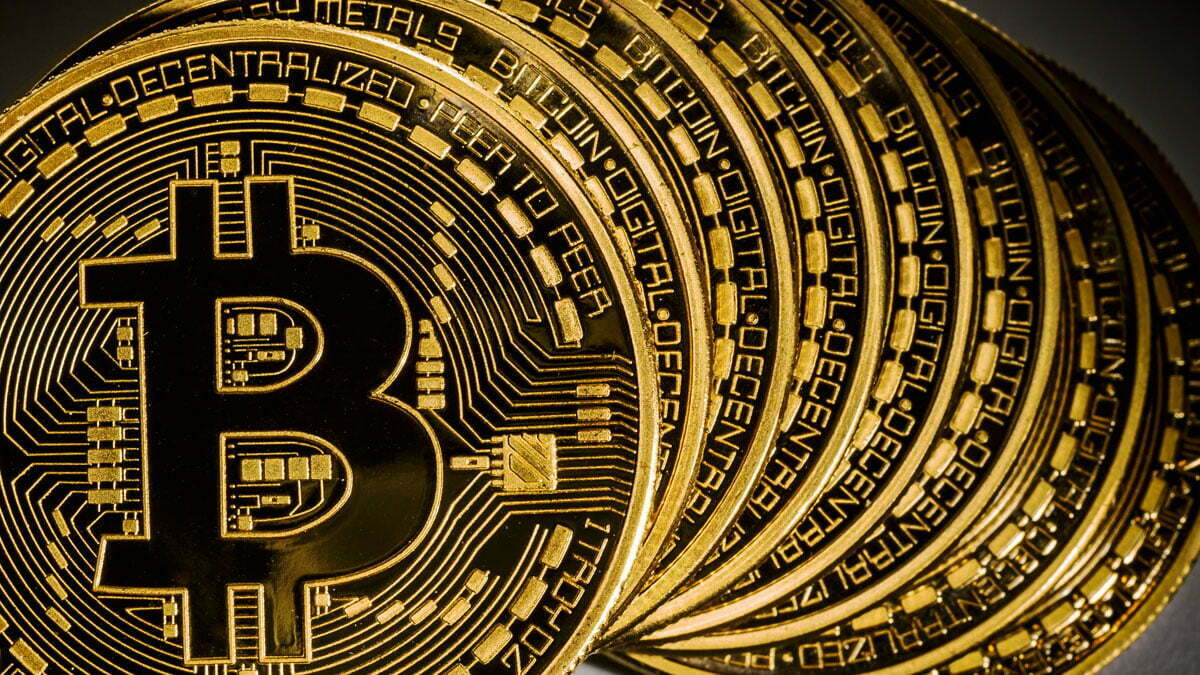 Mike Novogratz, former hedge-fund manager and current billionaire as ranked by Forbes in 2007 as well as 2008 just took a major hit. Mike's company took a $134 million hit in its first quarter! Way back in November when Bitcoin was on a major high, millions invested in the crypto including large corporations and as you can imagine, millions who held on to the currency, lost.
This Galaxy CEO, despite his recent losses remains proud of the company's progress and is confident of its future growth. Pretty impressive after losing that much. After taking a closer look at Galaxy's loss, it appears that Novogratz was investing aggressively to say the least in the cryptocurrency. We are talking nearly $87 million of investments. Putting that into perspective, a $134 million loss doesn't sound all that bad.
Is anyone else investing in Bitcoin?
Happy Trading 🙂