Mayana Slot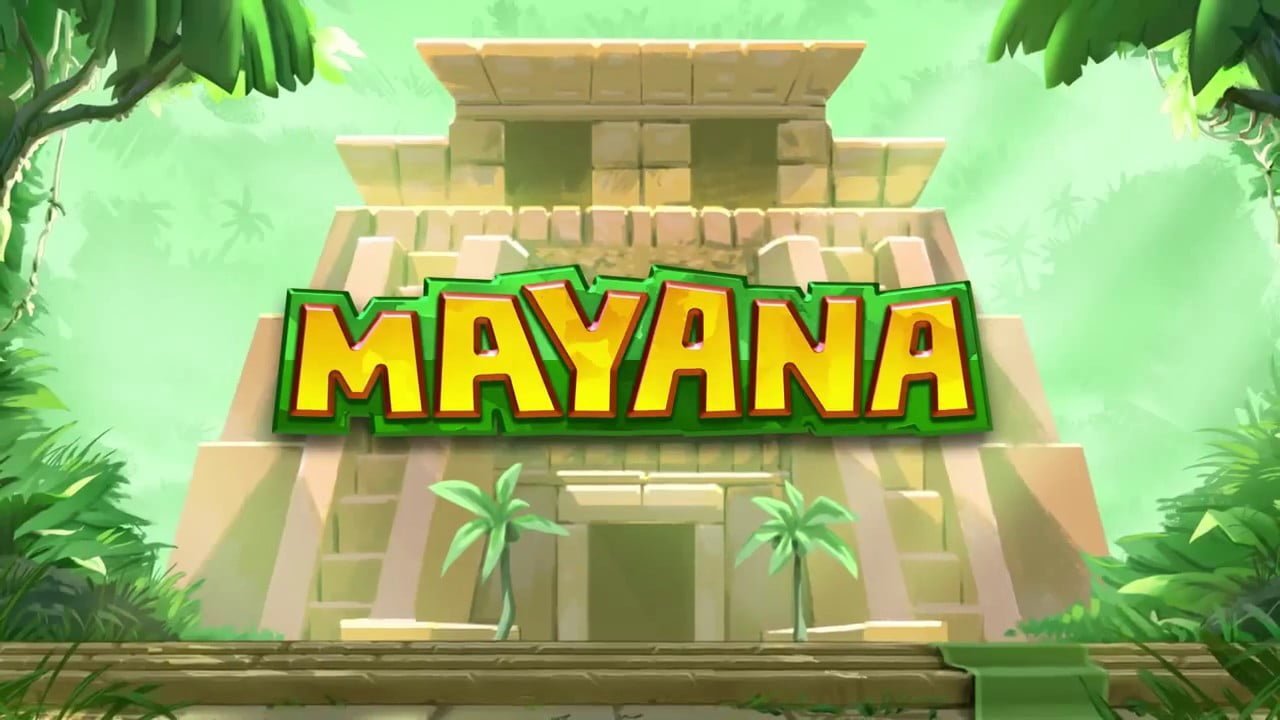 It's the first of November….. I'm sure most of you are already swamped with Thanksgiving and Christmas shopping lists. Take a breather and check out this fun, light-hearted, cartoon-style slot from Quickspin. It has 3×3 layout with 27 paylines. Mayana is indeed the perfect happy go lucky slot!
I'd like to start off by telling you all that for every win in Mayana, the grid will expand and activate a re-spin feature giving you more paylines! Also, whenever you do hit a winning spin, your multiplier becomes triggered. The re-spins also activate between 1-3 times depending on how many re-spins you get.
Lastly, you will want to make a mental note of the 'Mucha Mayana' feature. This feature can be triggered/activated at random on the 3rd re-spin. This feature will increase your multiplier 4x-20x however, only when the grid is completely expanded. Speaking of the 3rd re-spin, if you actually manage to pull this off, your wins will activate 3 times the multiplier option shown giving you some big wins!
With 243 paylines and 4 different colored gemstones to look at, do you think you'll give Mayana a shot?
Happy Spinning 🙂