Microgaming pays out €89 Million in 2019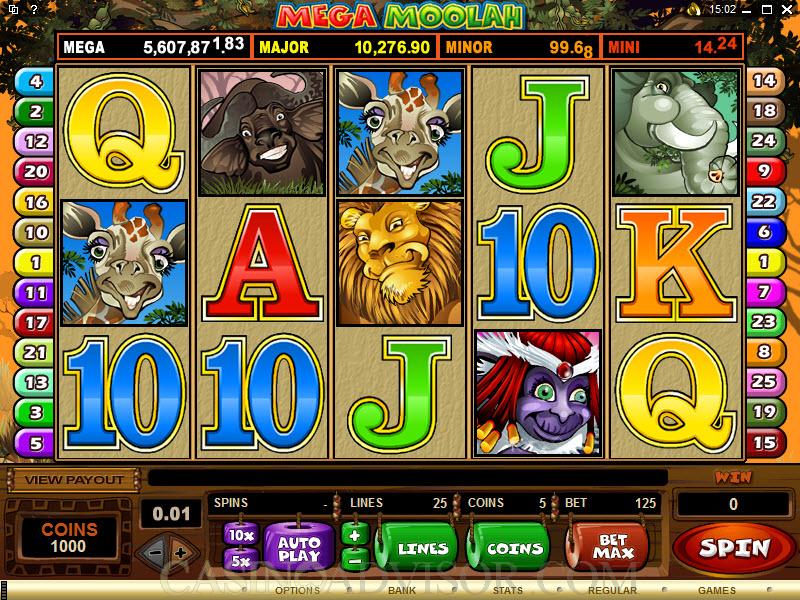 Are you thinking what I'm thinking? Time to play some progressive Microgaming-powered slots! As it stands, Microgaming has paid out a whopping €89,879,343 this year alone. In case you haven't noticed, the year isn't even over – simply 6 months in!
This 89 million euros was split up between 8 lucky winners. Here are some specifics in case you wanted to mark down potential lucky dates:
Jan 30th 2019: This was the 3rd largest Microgaming payout in history totalling €13,328,028.16. This jackpot was won by playing the classic Mega Moolah, 5-reel progressive slot.
March 5th 2019: We've got another winner with €11,546,388.15.
March 6th 2019: The very next day!! A massive €2,201,120.31 was won.
May 3rd 2019: €5,430,849.65
May 23rd 2019: €5,673,937.78
June 17th 2019: €3,034,204.84
Let's see what the next 6 months brings for Microgaming payouts! Click here to get your shot at a jackpot 🙂
Happy Spinning!