More of the world's most expensive coffees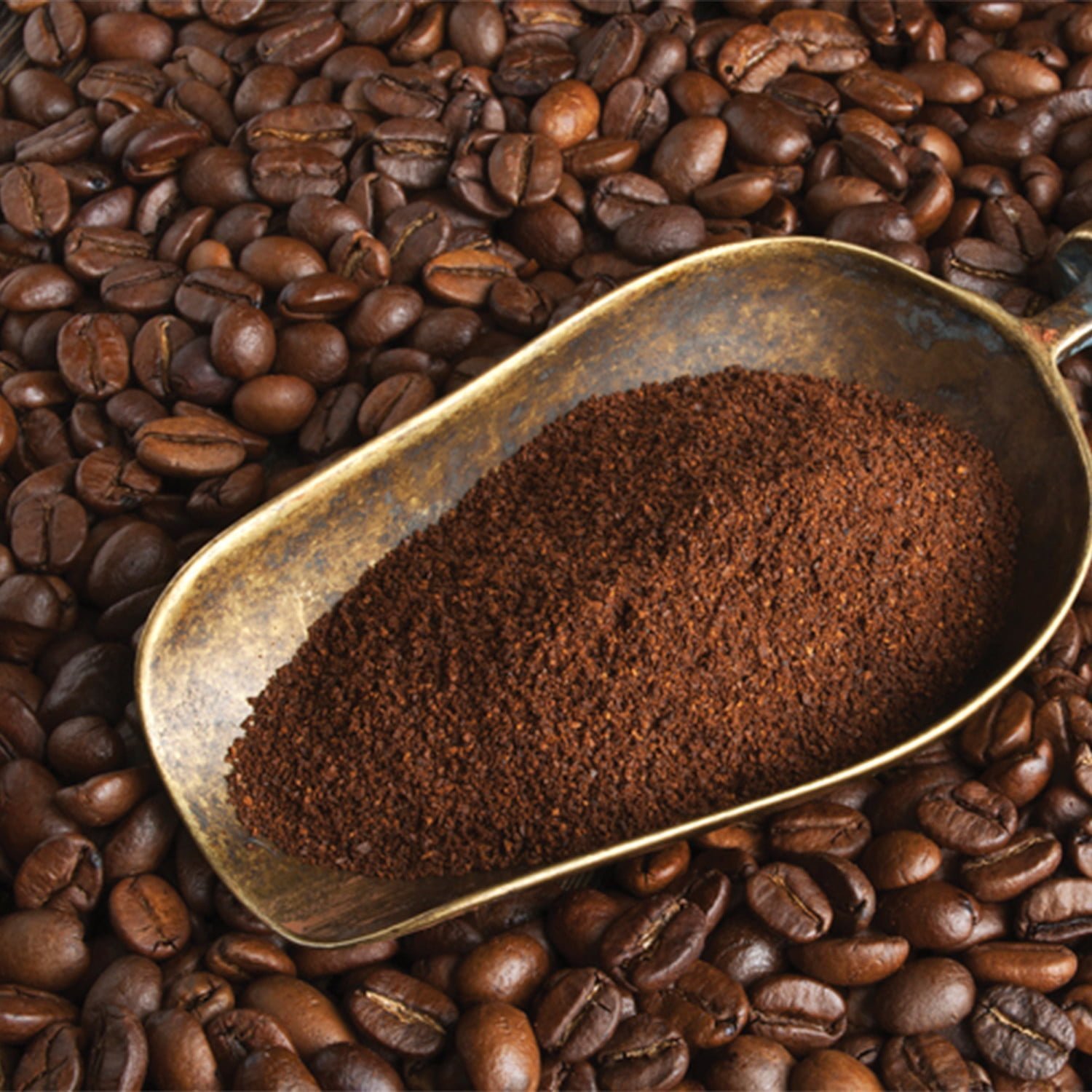 We've already taken you through a list of the world's most expensive coffees, but we're not done yet! There are plenty more exclusive and extravagant brews where those came from, so get a pen and paper, pour yourself a cup of the good stuff, and get ready to make yourself a quality coffee shopping list! Mmm, smells like luxury!
1. Ospina Dynasty Gran Cafe Premier Grand Cru – $150+/pound
Now here's a coffee with a colourful past! No elephant or civet dung here – instead Ospina Dynasty Gran Cafe Premier Grand Cru was first originated in 1835 by two brothers who escaped from prison. That's one we've never heard before! Despite the coffee's somewhat dubious beginnings, the Ospina farm on which it was produced soon grew into the world's first large-scale commercial coffee-growing business, and from there it went from strength to strength.
Staying in the family through all its years of operation, and counting three Colombian presidents amongst its familial ranks, Ospina Dynasty Gran Cafe Premier Grand Cru eventually became one of the most sought-after blends by coffee aficionados worldwide, prized for its nutty aroma, velvety body, and delectable chocolate almond flavour. Today valued at more than $150 per pound, and grown exclusively in the Antioquia province more than 7,500 feet above sea level, every drop of Ospina Dynasty Gran Cafe Premier Grand Cru is one of pure perfection. Pour us a cup, we're sold!
2. St Helena – $79/pound
Heard of the island of St Helena? If not, don't worry – as a small remote island in the South Atlantic Ocean, 1,200 miles off the west coast of Africa, St Helena isn't as well-known as the big-name islands like Hawaii or Bora Bora. But what it doesn't have in sea and surf it makes up for in a big way with its coffee – an exclusive brew that can only be made in this part of the world, and no other.
Created from a certain green-tipped Arabica bean found only on St Helena, and made all the more difficult to source due to its remote location, St Helena coffee is valued at approximately $79 per pound – not bad for an island whose only other claim to fame is being home to Napoleon Bonaparte during his exile from 1815 onwards. Despite its rarity, however, St Helena coffee has a vast number of loyal fans, all of whom are happy to pay its asking price. Delicious coffee with a story attached – what's not to love?
3. Molokai – $51/pound
When you think American coffee you automatically think Hawaii – after all, with its tropical climate, it's ideal for growing and producing not just any coffee, but some of the best coffees in the world. And that's exactly what Molokai is – one of the most superior coffees not just on the island, but in the coffee-growing industry as a whole.
Made and produced exclusively in Hawaii's Kualapu'u, in Maui County, Molokai is able to command an impressive price of $51 a pound, making it one of the world's most expensive coffees and easily qualifying it for an entry on our list. Crystal-clear waters, sparkling beaches and now delicious coffee too. If you ever needed another reason to want to visit Hawaii, Molokai is it!
4. Jamaican Blue – $50/pound
There's more to Jamaica than gold-medal sprinters, bobsleigh teams and palm trees – there's world-class coffee as well! Grown high in the famous Jamaican Blue mountains at 5,000 feet above sea level, Jamaican Blue is one of the island's most aromatic exports – and at $50 per pound, one of the most expensive too.
Why so pricy? Firstly because the climate in which it's grown gives it the elements it needs to thrive – such as excellent rainfall and rich, well-fertilised soil. Secondly, its mild taste is free from any bitterness, making it hugely popular amongst coffee drinkers who prefer gentler alternatives to the strong blends most often served up. In fact, it's for this reason that it's become a bestseller in the Japanese market, its distinctive taste having won it a country full of fans and zealous importers. We're more partial to stronger coffee ourselves, but we'll gladly give it a try – at $50 a pound, it's clearly worth every sip.
5. Fazenda Santa Ines – $50/pound
We've done Colombia, we've done the island nations – now let's circle back to South America for some more tantalising coffee, specifically Brazil, and its famed Fazenda Santa Ines coffee bean.
What makes this bean worth its price tag of $50 per pound? The fact that it's grown at the base of Brazil's Mantiquera mountains, that it's backed by 100 years of extensive coffee-growing experience, and that it's known the world over for its mouth-wateringly sweet and fruity flavour. And then there's the small matter of it having placed 8th in the prestigious Cup of Excellence competition in 2009. So many reasons to love Fazenda Santa Ines, so many occasions to enjoy it with. Cheers!
6. Los Planes – $40/pound
Now, moving more than 5,000 kilometres from South America to Central America, let's drink in the deliciousness of Los Planes – a home-grown coffee from a family-owned plantation in El Salvador, and one with a staunchly loyal fan base.
Why so popular? Mainly for the fact that unlike other coffees, Los Planes is sold in a range of different flavours, making it suitable for a variety of tastes and preferences. So if you ever find yourself becoming bored of your usual morning cuppa, try a blend of Los Planes instead, like its tangerine, caramel and brown sugar variety. Good enough to eat, let alone drink!
With this type of ingenuity and innovation to recommend it, it's no wonder that Los Planes is an award-winning coffee, having taken home honours in both the 2006 and 2011 Cup of Excellence Awards. And it's why today people are more than happy to pay $40 for a single pound of the good stuff. Or should that be, the exceptional stuff.
If you're craving a cup of coffee right now, we don't blame you – we're just about to put the kettle on. In the meantime, why don't you try your luck at your favourite casino games and see if your winnings will allow you to sample some of the exclusive coffees on our list? That's a celebration we'll drink to!