Niki Lauda – A Legend.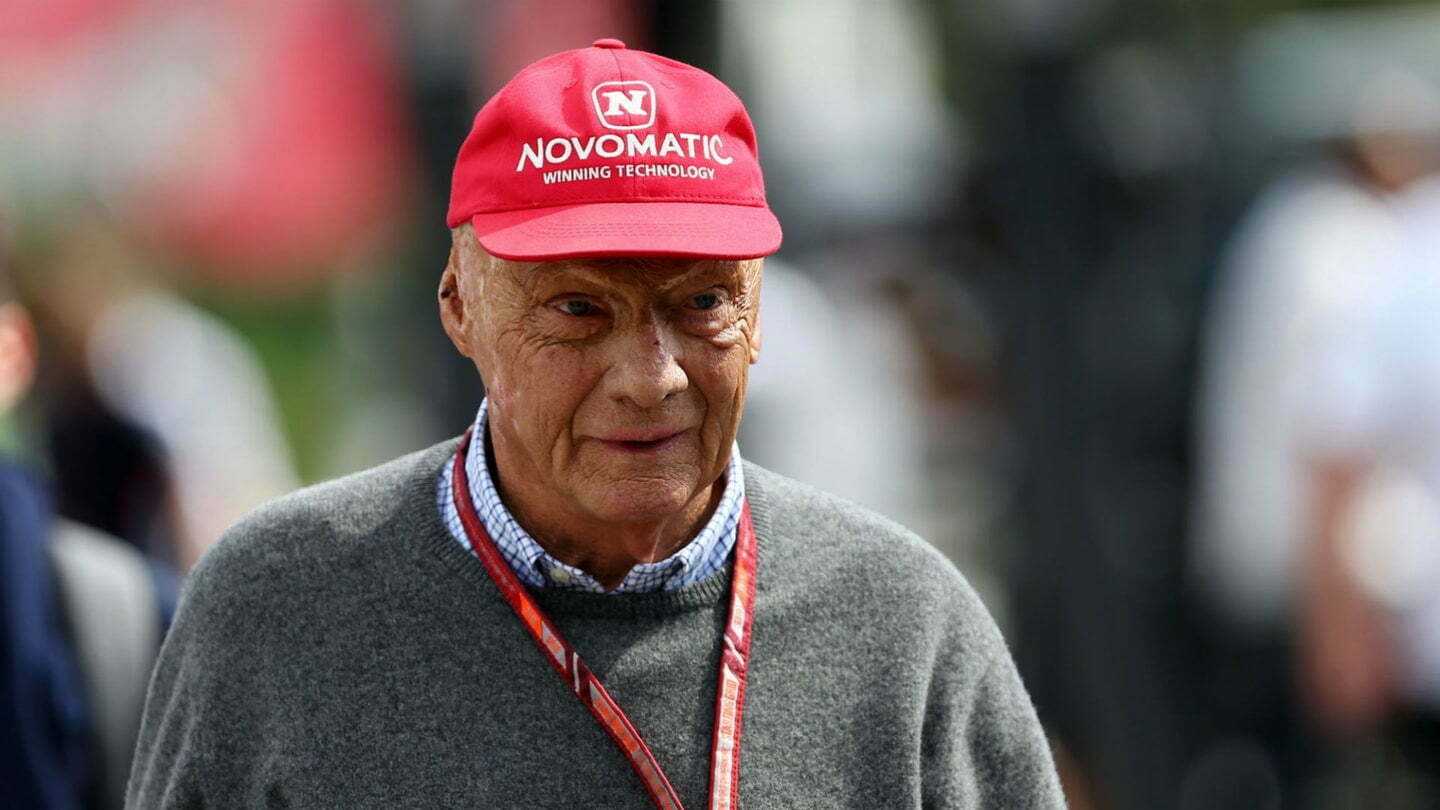 On Monday May 20th, 2019, the world lost one of the greatest sports legends – Niki Lauda. Passing away at age 70, he was an an inspiration. Driving for F1 and winning multiple Grand Prix Championships. His most famous comeback was known as the world's most heroic act in the history of sports. Niki Lauda suffered a horrible F1 crash in 1976 and nearly died twice from severe burns and smoke inhalation.
Lauda raced again after only 40 days of rest from his injury. The world remained in awe of his comeback. Among his many accomplishments, Lauda was also a brand ambassador for the gaming company Novomatic since 2014. He supported the gaming company through many game launches including numerous casino launches and red carpet events.
The gaming industry will miss him dearly.