Online Gaming Trends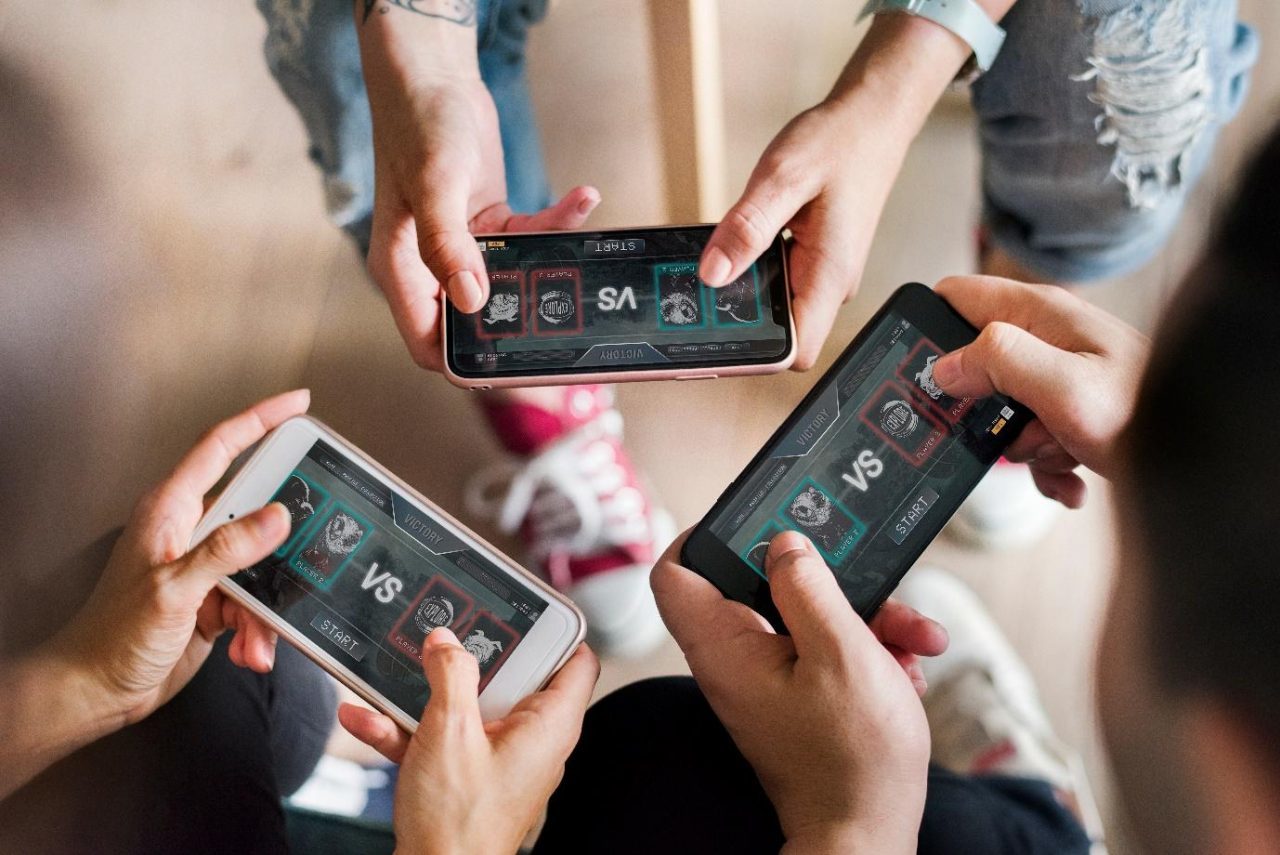 What's new, hip and happening in the world of online gambling? Which trends are gaining traction? What should we be looking out for? Find the answers to all these questions and more in our overview of the latest industry trends, and what the future of online gambling is set to look like.
The rise of Virtual Reality
The innovation of live online casinos brought a new element of authenticity to online gambling – a sense of actually being there, and participating in games in a very real, genuine way. Now however, online gambling developers are taking this feeling one step further, with the introduction of Virtual Reality, or VR games.
If you like your games as lifelike as possible, then the trend of VR is one you'll want to follow. No more sitting in front of a laptop or digital device – now you'll be sitting in front of a virtual gaming table or slot machine, as you would in an actual casino. It's the literal interpretation of a casino in your own home, and it's yours to enjoy any time of day. That real-life casino experience you always felt you were missing out on? Now it's here, right in front of you, wherever you are in the world. That's the power of VR, and it's set to take the casino world by storm.
So far the introduction of VR online gambling has been slow on the uptake. Despite NetEnt and SlotsMillionCasino having introduced limited VR gaming to their portfolios, it's still very much a new technology in development. Part of this is due to VR being so relatively new to online gambling; part of it is the investment needed on the part of the player, such as VR headsets and more. Leaving these issues aside, however, VR is a direction that's definitely on the cards for online gambling, so don't be surprised if you find yourself playing at a virtual gaming table in the very near future!
The popularity of skill-based games
Ask a casino operator what their biggest challenge is, and they'll most likely tell you that it's keeping their players engaged. For a player to stay, play, and remain loyal to a particular casino, they need to be entertained, absorbed, and engrossed in what they're doing, not only in the short term, but in the long term as well.
So how do casino operators achieve this? Firstly, by ensuring they offer a suite of games that's constantly updated, new and fresh. And secondly, by introducing more skill-based games that allow players to employ strategy, and to feel more of a sense of control over the outcome, rather than relying entirely on luck.
It's for this reason that the future of online gambling is pointing in the direction of more skill-based gaming, both for increasing the value of the player experience, and the longevity of online casino gambling as a whole. And that's a trend we can definitely get behind!
Better mobile gaming
With most people's cellphones glued to their hands permanently throughout the day, does anyone ever gamble online via computer anymore? Yes, of course they do, however with the stratospheric rise in popularity of smartphones and other digital devices, mobile gaming has had to improve its own offering to keep up. And when it comes to the future of online gambling, this is one trend we can count on to continue.
Most reputable online casinos already offer mobile versions of their gaming suite, whether through app, download, or no-download play. So if mobile gaming already exists, how can operators improve on it?
Firstly, those operators not offering mobile gambling need to step up to the plate and create a product for their players, or they run the risk of losing them to more forward-thinking competitors. Secondly, those already offering mobile gaming need to look at the performance of their product. Is it the best it can be, or can it be further improved upon, either in terms of speed, sound and graphics quality, and the number of games offered? And finally, more investigation needs to be done into the space needed for mobile gaming apps, as losing much-needed memory isn't a desirable experience for players.
Despite the popularity of mobile gaming in the current industry, there's still wide scope for improvement in the space – and this is the direction in which casinos are moving. We're looking forward to seeing what the future holds!
Improved payment options
Just as there are many types of players, there are many types of online gambling payment options too. Don't want to use a credit card? Use your debit card. Don't want to use any type of bank card? Use an e-wallet instead. Or an EFT, or a bank wire, or a pre-paid option… the possibilities are endless.
Now, however, casinos are beginning to offer an even bigger selection of payment options to customers, taking everyone's personal needs into account. Already cryptocurrencies like Bitcoin are gaining traction when it comes to paying for online purchases – now alternative options such as Apple Pay and Google Pay are becoming increasingly popular as well.
What does the future hold for online gambling banking options? Even more choice, even more flexibility, and even more convenience too. It's an exciting time, and one that makes online gambling more accessible than ever – a hugely positive trend for the industry as a whole.
A more valuable player experience
Keeping online players engaged is a constant challenge for casino operators (as we've already discussed), and while introducing more skill-based games can significantly help to retain loyal casino players, another method of ensuring long-term retention is to personalize the player experience as far as possible.
What does this mean? Essentially, curating a player experience that's tailor-made for every player, such as bonuses they would enjoy, games they would like to play, tournaments they'd like to take part in, regular one-on-one communication to ensure their needs are being met. In this way, players will be constantly reassured of their worth, constantly made to feel valued, and constantly entertained in way they can relate to and engage with. Which is a win both for players, and casino operators alike! The future of online gambling is here, and it's set to be personalized down to a fine art.
Happy Spinning 🙂