Quickspin Cleans House in Women in Gaming Awards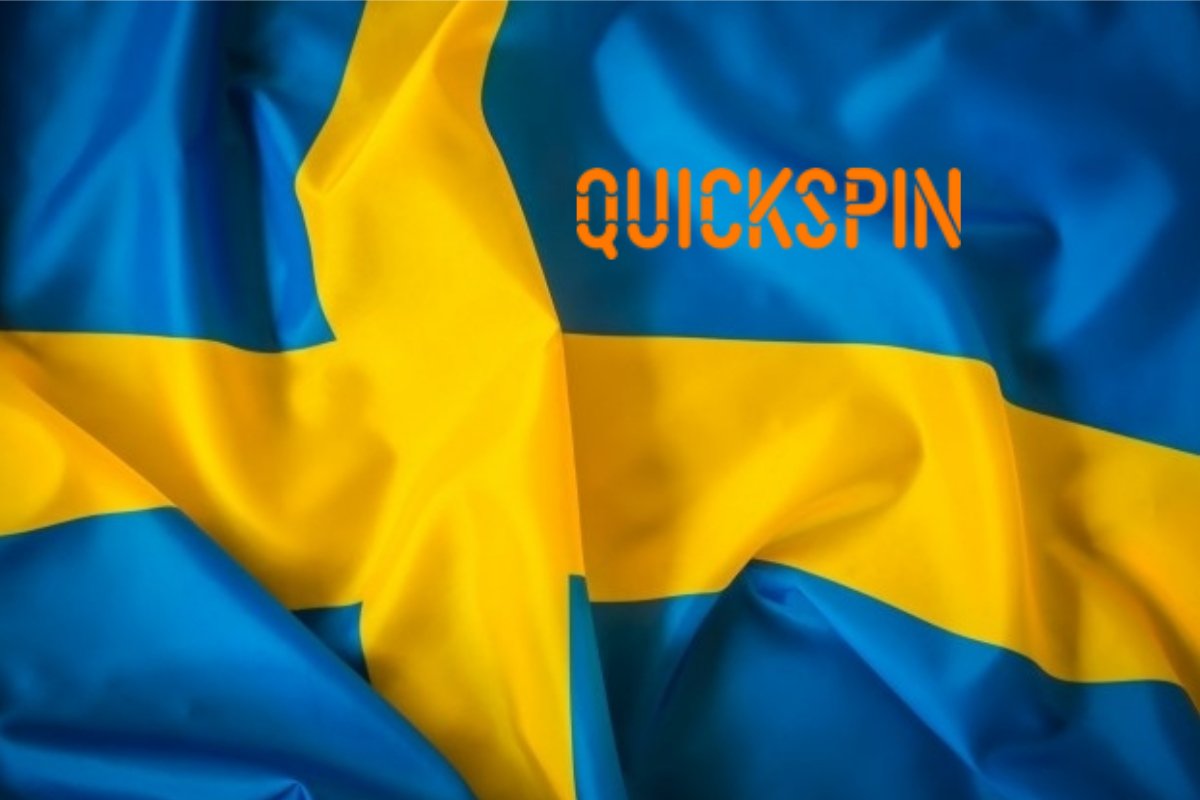 Quickspin, a leading Swedish software provider has been nominated for not one, not two, but 6 awards in the Women in Gaming Diversity Awards! Always on the cusp of perfection and innovation, this doesn't come as a huge shock that they are at the forefront of diversity practices.
The Awards they have been nominated for include:
1. B2B Excellence Awards
2. Best Place to Work
3. Company of the Year
4. Leader of the Year
5. Star of the Future and;
6. Young Leader of the Year
CEO Daniel Lindberg is thrilled regarding the 6 nominations for both the company and the nominees. Quickspin is extremely committed to equality and diversity and we cannot wait to see what the next year brings them!
Happy Spinning and a very Happy Easter 🙂