Quickspin takes over Denmark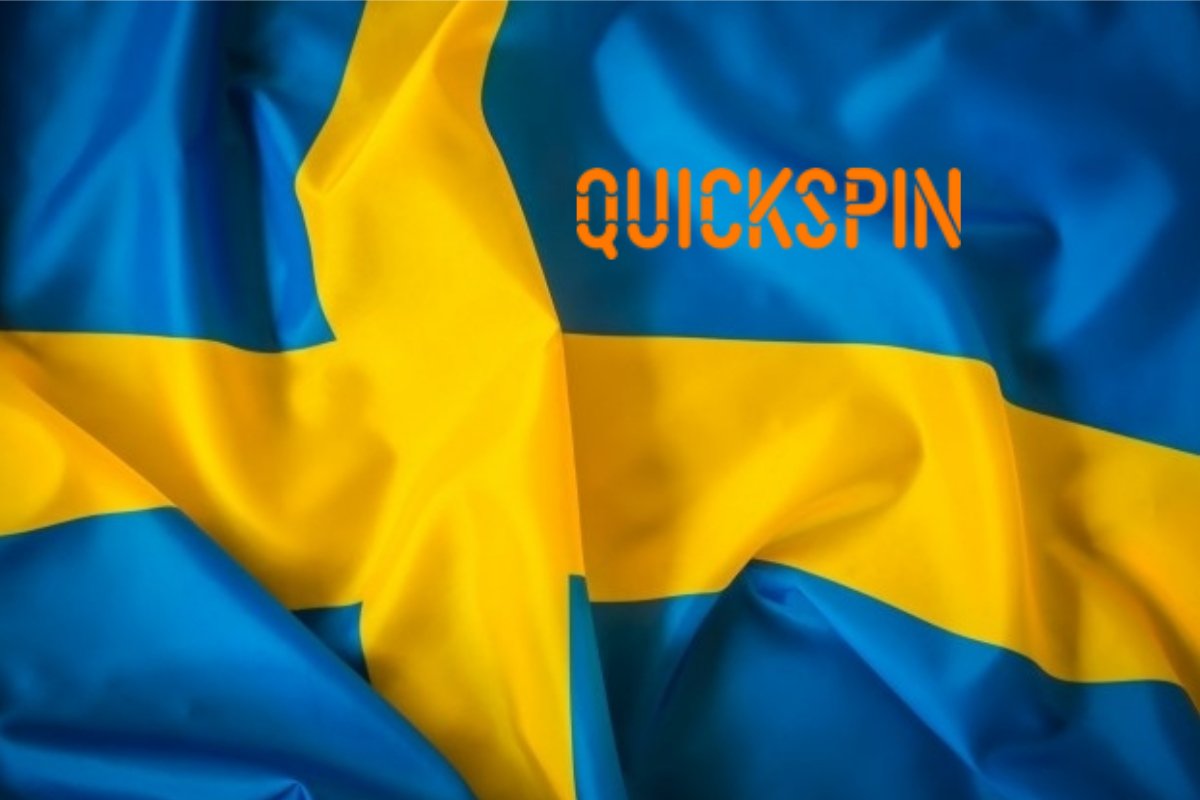 All hail Quickspin. As one of the world's fast-growing software providers, they are taking the gaming world over by a storm. The Danish Market is no easy feat, being heavily regulated with strict Terms & Conditions. This is no match for Quickspin. Partnering up with Betsson casino, they have now expanded their large list of games into Denmark.
Not only will all of their games be available in Denmark, they are ALL fully compatible with both PC and Mobile applications.
This expansion may sound fairly minimal on the newsworthy scale but, rest assured, it is a pretty big deal. Any expansion into a market, nonetheless a heavy-regulated one is a huge accomplishment for both the software developers themselves as well as the players who will now get to enjoy and reap the benefits.
Huge hooray to Quickspin on their new journey.
Happy Spinning 🙂