Ramon Colillas Wins Big at Pokerstars!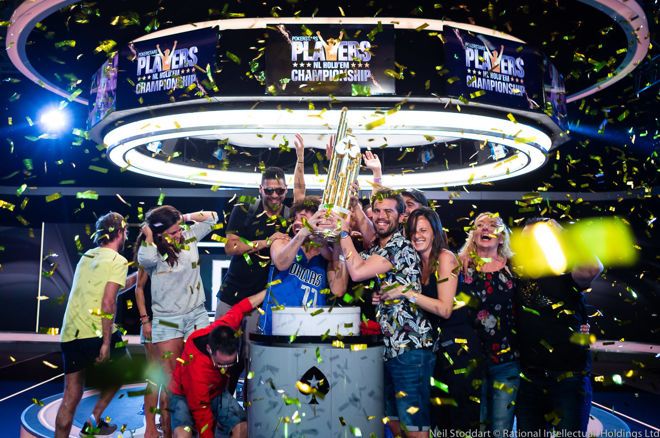 This up and coming Spanish Poker Player just hit the jackpot at Pokerstars biggest tournament to date. With a buy in 25K, it certainly weeds out the small-time grinders and the hacks (for the most part). Ramon Colillas claims himself to be a professional poker player with over 10 years experience playing Spanish live tournaments and working his way up.
Colillas WON his 30K package to The Bahamas (where the tournament was held). So lets get this straight, Colillas forked out zero dollars to play in this tournament and ends up coming in first winning $5.1 million USD. While it was no easy feat making huge 3-pay bluffs on some of the world's most known poker players, Colillas did it.
He attributes his win to his experience as well as remaining calm and enjoying the moment. Colillas claims that this is life-changing money for him and his family however, he will be grinding his usual smaller tournaments in no time with the exception of playing one or two larger tournaments over the course of the year.
What a great story!
Happy Spinning and Bluffing 🙂