Reel Talent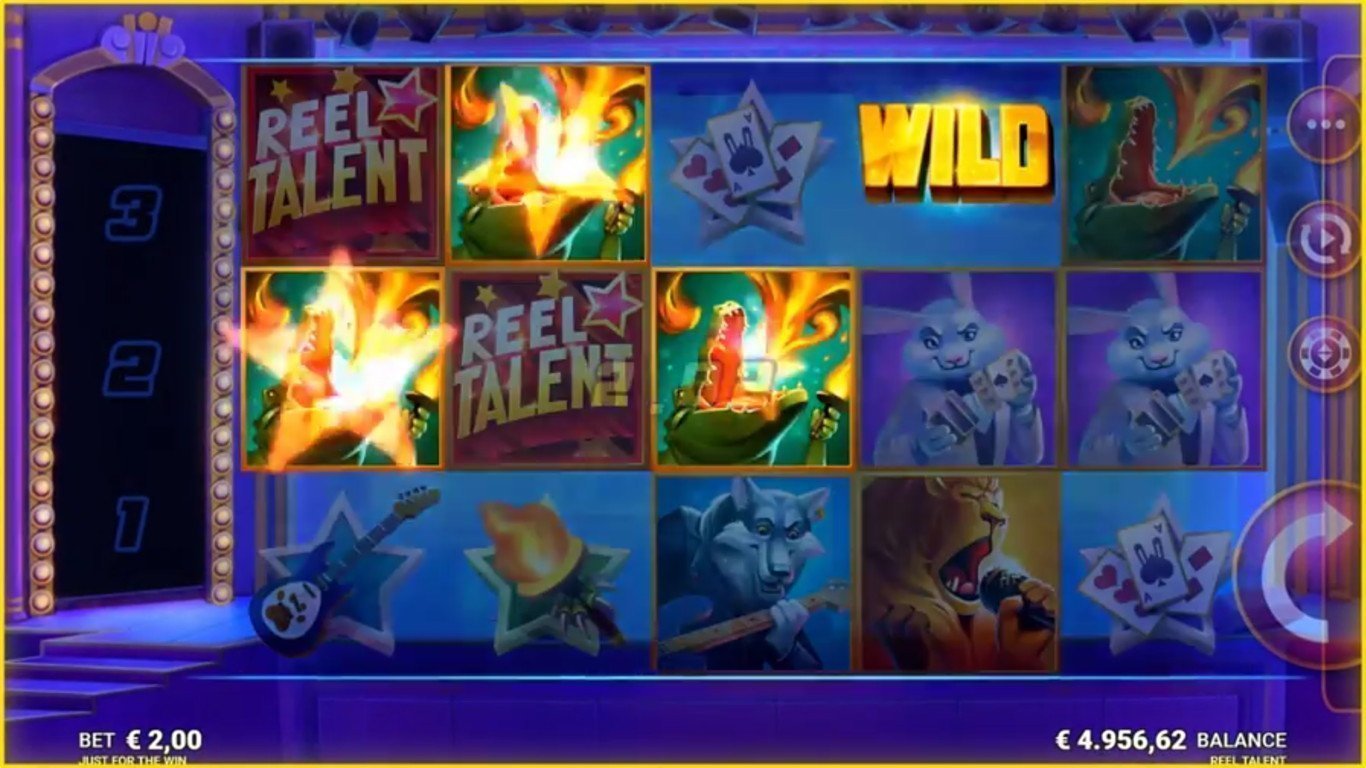 Just For The Win makes one cute and creative game to start your week 🙂 Reel Talent is kind of like an American Idol, just a bunch of performers trying to make it big. You won't be disappointed giving this game a shot with their numerous bonus features and multi level awards.
One neat thing about this game is that every time you make a winning combination, one of the symbols that was involved in that winning combo gets stored in a box (shown to the left of the reels). Once the symbol is stored, you get one respin! Once there are 3 symbols in the box, you are given a Superspin Feature which has 3 levels: Showtime, Big Stage and Solo Performance.
Level 1 is Showtime and 3 different symbols activate this stage. 2 different symbols will earn you Big Stage and once you have completed level 2, you can progress to Solo Performance if all the symbols are the same. You have the potential to win some serious coin in this level!
Do you dare to perform on the big stage?
Happy Spinning 🙂