Route 777 Slot!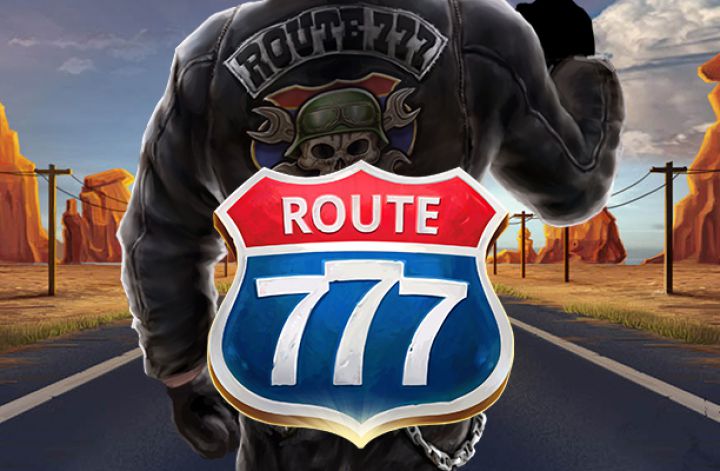 Ever wanted to go on a road trip!? Look no further because Route 777 is the slot for you. Powered by Elk software with 3-reels and 17-paylines, this biker-themed slot will give you all of the feels of a good old-fashioned American road trip.
This isn't just your everyday basic slot. It has 4 "strategies" we'll call it, that essentially give you your own betting strategy and help you optimize game play.
Optimizer: will change your betting levels automatically which then adapts to a selected percentage of your balance. You can choose this percentage and it can be either:  1, 2, 5 or 10%.
Jumper: This will raise your bet by 1 level and after each win, will reset after a loss.
Leveller: will raise your bet after 5 losses in a row and repetition will increase your bet after 2 more levels
Booster: raises your bet by 1 level after a loss and resets it after a win.
All of these levels still go up reaching 4 levels above the base set!
The best part about playing Route 777 (or so I think) is their Overtake Respin feature. This gets activated by landing on identical symbols on the first two sets of reels. Once this happens, you get 5 respins and with every spin, the first two reels move one step downwards.
When you land on 3 or more skull symbols anywhere on the reels, you activate the bonus game. You will be given 5 free spins. When you land on 2 skulls during this bonus game, you can get extra spins, 5-15 depending on how many skulls you land on. Landing on 3 skulls will activate the "Fortune Wheel' feature in which a reel continuously spins until there are 3 identical 7s collected or until you hit the stop sign.
Happy Spinning 🙂