The Pros & Cons of Online vs Brick & Mortar Gaming.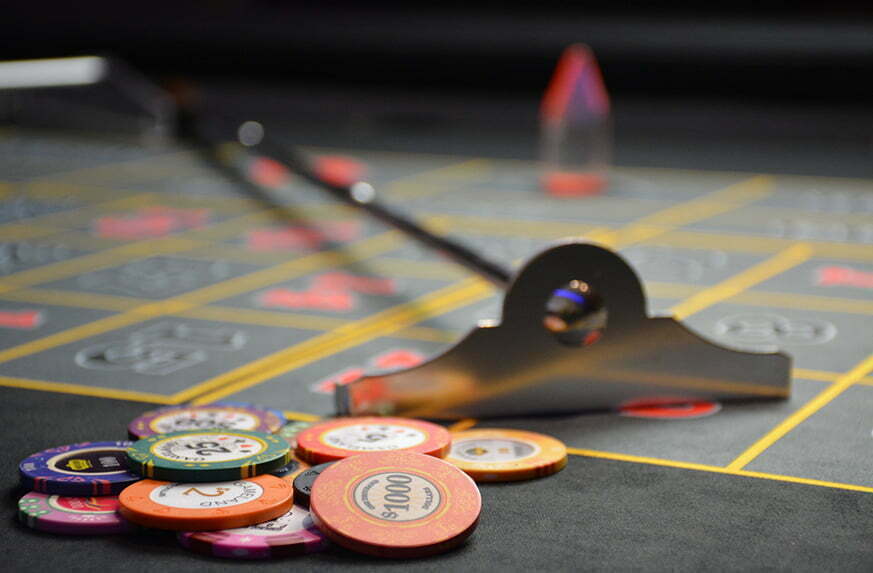 Nowadays, it's tough to find someone who isn't on their cell phone or tablet. With technology on the rise, it comes as no surprise that a large majority of people play online casino games as opposed to brick & mortar. But why is this the case? Have people gone off traditional casinos? Here's the down and dirty:
Things that make online casinos more appealing.
Convenience: There's nothing more convenient than getting home from work, putting on some cozy sweats (hands up for no dress code), pulling up your laptop, tablet or even mobile phone and logging into your favorite online casino. Not to mention, you can play at an online casino 24/7, anytime of the day and night.
Play for Free: The vast majority of online casinos offer a freebie for signing up. This way, you're able to try the casino without having to fork out any money.
Support: When you join an online casino, there is an overwhelming amount of online support from live chat, chat rooms within the games themselves, e-mail and phone. If you have an issue, there is always someone to help you at the drop of a hat.
Multicurrency: Unlike land-based casinos, online ones have the option to play in a large variety of currencies. Meaning, your wallet and your bank will thank you.
Why Land-Based Casinos just Cannot be Replaced.
Casino Ambiance: While online casinos are convenient, there is nothing like the glitz and the glamour of going into a real brick & mortar casino. You can dress up, sip on your favorite cocktail and spin the reels at some of your favorite slots.
Interactive: Online casinos do offer chat rooms however, there is something to be said about dealing with someone face-to-face. Especially if you're playing poker!
Quick Earnings: A lot of online casinos nowadays do have quick payouts however, whenever you win at a land-based casino, your money is handed to you before you leave the premise. Thank you, next.
Those are the facts. Which do you prefer, online or land-based?
Happy Spinning 🙂