The world's most expensive hobbies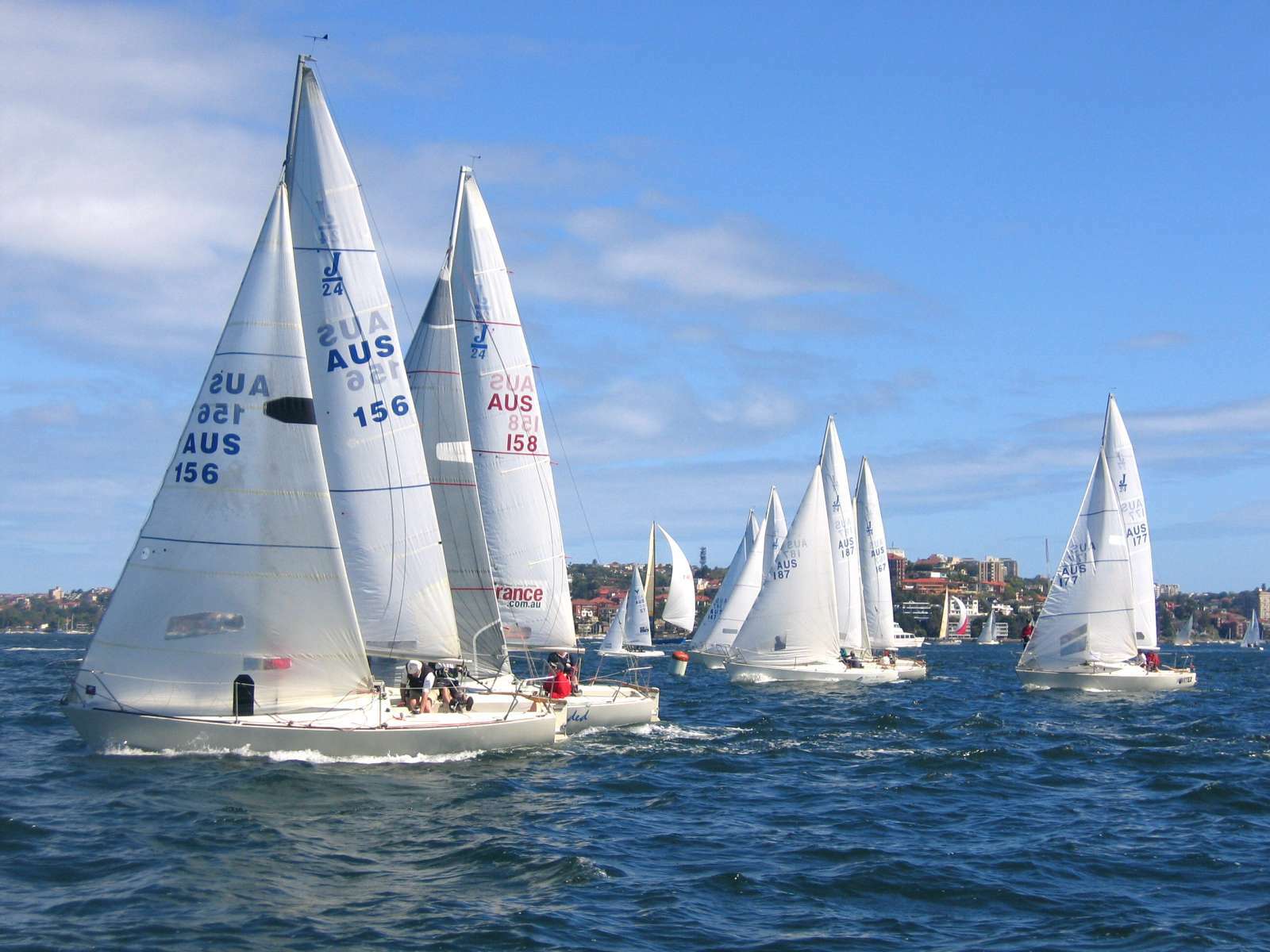 Have you ever wondered what you'd do if you won that life-changing casino jackpot you've always dreamed of? Sure, we know you'd quit your day job and buy a fantastic house and car (or two), but what then? What would you actually DO all day? If you're at a loss as to how to fill your time when you're part of the mega-rich elite, don't worry – we've got some suggestions for you…
1. Yacht Racing
Add a yacht to that house and car list, and you're ready to go! Although you may have to check your bank balance first, as yacht racing is pretty much the most expensive hobby there is. If you've got an extra $30,000 to $50,000 lying around, a speedboat could be a good option, being at the lower end of the scale (plus everyone looks ultra-cool driving one, which is obviously what's most important). However if you're serious about your yachting, then you'll need a bit more in the bank – closer to a billion, in fact.
Too rich for your blood? Then maybe you'd like to try something a little more cost-effective (haha) – perhaps in the $10 million to $20 million range. And of course don't forget about the millions in upkeep you'd need to pay for too, just to keep your yacht looking shipshape. It's not an inexpensive hobby that's for sure, which is why it's reserved for only the ultra-wealthy, who have all the money and time in the world. A cheaper option? Getting yourself invited to a party aboard someone else's yacht – all the excitement, none of the expense, plus an open bar too. Yes please!
2. Country Clubbing
Why sit at home in your giant mansion all day when you could be getting up close and personal with the elite at your closest country club? You've seen them in the movies, now it's time to experience the luxury for yourself! But what exactly is so great about country clubs, and is it even worth joining one in the first place? Given that fees can run anywhere from $5,000 to $250,000 a year, it's an important question to ask. But when you consider what they have to offer, it could be an investment worth making.
So what do you get for your exorbitant annual fees? Firstly, the chance to connect, network, socialise and make friends. Country clubs are famous for their social and family events, and if you're looking to widen your circle or find things to do together as a family, a country club is a safe bet. Next there are the facilities – all world-class and all meticulously taken care of. Think tennis courts, pools, a restaurant, clubhouse and more, all yours to enjoy. And of course, then there's the most popular activity of all – golf! If you belong to a country club, you HAVE to take up golf, an expensive sport in itself. You'll have a fantastic course to play on, you'll be able to reserve your tee time, and you could meet new people on the 19th hole as well. Where do we sign?!
3. Model trains
Ok it's not yacht racing or country clubbing, but it's hugely popular and can be pretty pricy too. It's model trains of course, and it's your chance to let your nerd flag fly! If you thought being into model trains was literally just about the actual trains themselves, think again. Yes, you need the trains, but you also need train tracks, backgrounds, layouts, buildings and more, all giving a feel of realism to the hobby, and allowing you to spend hours in blissful model train heaven. Or if the hands-on building isn't quite your thing, you can always hire someone to take care of that for you. Model trains done right can end up costing thousands, so it's definitely a hobby that needs deep pockets – and a dedicated room in your brand-new mansion too!
4. Exotic animals
Why own a dog or a cat when you could own a snake or an iguana instead! If you're an animal lover who wants to go beyond the ordinary, having an exotic animal as your pet could be just the activity you're after. Of course as an animal lover you'll want to make sure you look after your exotic pet properly, and aren't just looking to own it for dinner party conversation. And that means keeping it in an environment in which it'll thrive, feeding it, caring for it, and loving it, just as you would a traditional pet. Keep in mind though that exotic pets have price tags that can easily run into six figures, and need expensive ongoing care as well – so if you're not sure you can afford one, or invest enough time and care in one, model trains might be a better bet.
5. Scuba diving
Surely scuba diving isn't that expensive? After all, everyone and their uncle has a scuba certification, right? While it's true that initial start-up isn't that expensive compared to say, yacht racing, there are costs that need to be considered. You'll need to take certain online and open water courses, pool diving lessons, and purchase gear like wetsuits, tanks and flippers as well, all of which could run to around $1,000 in total. However, once you're certified, that's where the expenses truly kick in – because now it's time to travel the world and put all your scuba knowledge to the test!
Book your flights, book your hotels, book your diving trip, and get ready for the adventure of a lifetime! And of course you'll want to go five star all the way, because why not? And once you've had your fill of one place, just move onto another and keep the scuba escapades going for as long as possible. You've got the money, you've got the gear, and now you've got a hobby to keep you busy all year long. One casino jackpot, and decades of memories just waiting to be made. Living your best multi-million life!