Top 5 Luxury Wedding Venues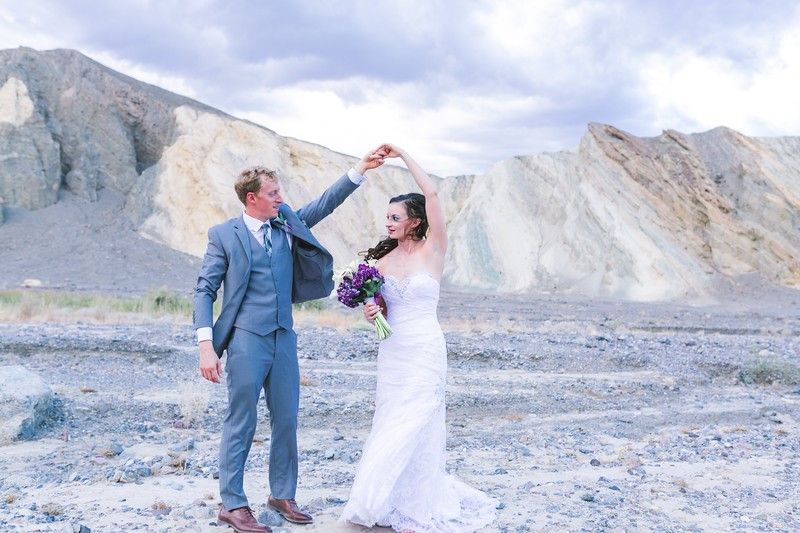 Weddings are a billion-dollar-a-year industry, so it's no surprise that when it comes to the big day, most of us would want to try and save a little where we could. But what if money was no object? What if you had a fat casino jackpot in your bank account and no spending limit? If you're anything like us, you'd choose to say 'I do' in one of these luxury locations:
Son Brull, Mallorca
If you're more of the religious type, why not celebrate that side of yourself by having your union blessed in a converted monastery? Previously home to Jesuit monks, today this stylish boutique hotel boasts 27 luxurious rooms, as well as a restaurant, spa, and outdoor swimming pool – everything a modern wedding party needs. So if you're planning a more intimate ceremony with a smaller guest list, Son Brull in Mallorca might be just the place to start your own journey together as a couple.
Oberoi Udaivilas, Udaipur, India
If your wedding party's on the larger side, then go all out and host it at Oberoi Udaivilas, one of the top hotels in India and Asia. With five-star service all the way, this resort boasts 450 hand-crafted columns, gold and white marble domes, gourmet restaurants, a spa, gym, and sumptuous suites featuring 24-hour butler service, private pools, living rooms and dining rooms, all overlooking the scenic Lake Pichola below. With private boat tours as well, your guests will enjoy a truly memorable destination wedding – if you can afford the $8 000 per night price tag, that is.
Swiss Bliss – Guarda Golf Hotel & Residences, Switzerland
Looking for a scene-stealing wedding backdrop? Then why not try the Swiss Alps, specifically the
Guarda Golf Hotel & Residences in Crans Montana. Go in winter for a gorgeous snowy setting, or book in summer and enjoy blooming orchards and vineyards instead. Whenever you go, however, you'll enjoy the benefits of a year-round spa, golf lounge and sushi restaurant, as well as other creature comforts to make your wedding a truly luxurious one.
One & Only Reethi Rah Resort, the Maldives
Obviously we have to have an island getaway on our list, and where better than the Maldives? We're not sending you to just any resort though – you'll have your ceremony and reception at the One & Only Reethi Rah, a resort with 128 exclusive villas, each with its own private pool. At $7 000 a night, the wedding package offers luxuries like private dining, custom-made menus, music, a couple's spa, and gorgeous beauty treatments. All you have to do is show up and look fabulous!
Oasis at Death Valley, California
If you're less than traditional, have we got the venue for you! The Oasis at Death Valley isn't your typical wedding venue, but it's one that your guests will remember for years to come. Set against the backdrop of California's famed Death Valley, the Oasis promises stark desert beauty, stunning sunsets, palm trees, and mountain grandeur. Never mind the ceremony itself, just think of the photo opportunities afterwards! Definitely something to say 'I do' to!
Keep on spinning and you'll have the chance for the luxury wedding venue of a lifetime!
Happy Spinning 🙂