Top 8 Common Problems When Trying to Redeem your No Deposit Bonus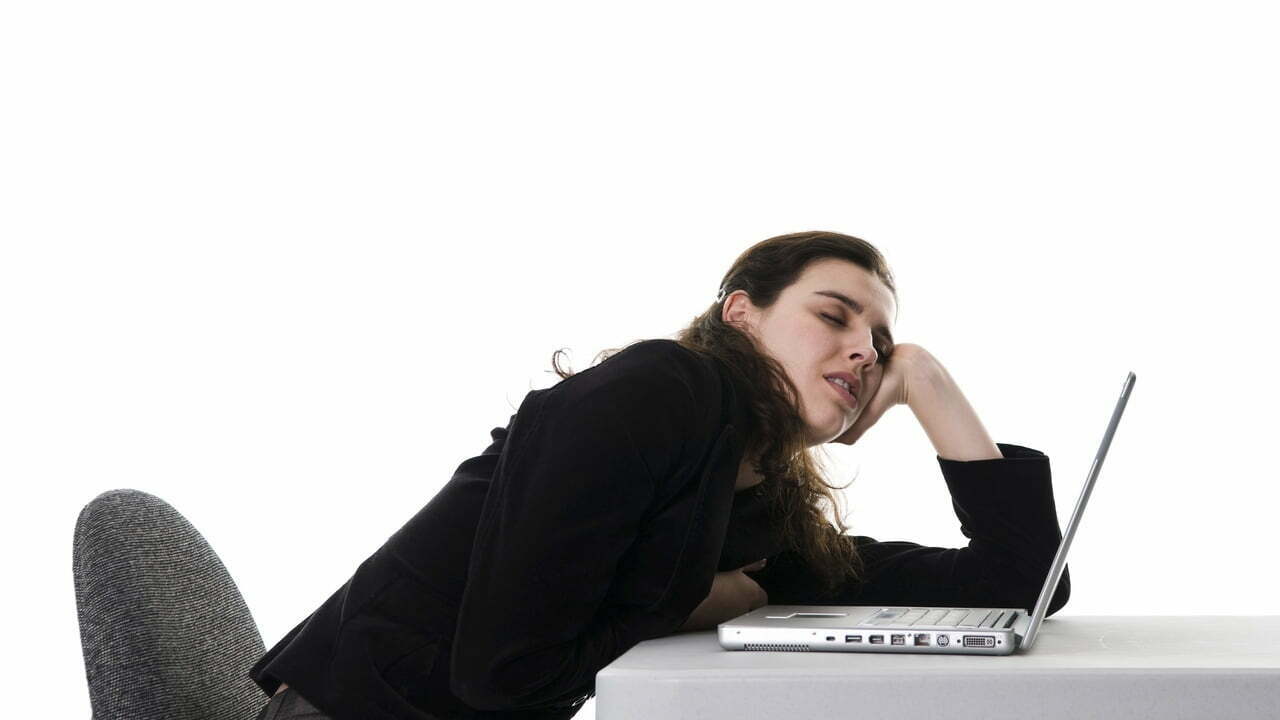 So you've just been e-mailed an exclusive no deposit bonus. You eagerly click on our link and sign up a new account and find your bonus code doesn't work. Any game you open proceeds to tell you to deposit. But I thought the whole purpose of a no deposit bonus is so that you can play a new slot, without having to deposit? Don't worry, it is! And we're going to give you a few pointers to make your next no deposit bonus easier to redeem.
1. Check for Country Restrictions: We do our best to only send players no deposit bonuses that accept their country. However, it's important that when you click on the casino link, you verify that you are not trying to register an account or redeem a no deposit bonus from a restricted country. You will most often find the list of restricted territories under the casino's 'Terms & Conditions". If by chance it is not located here, you can always talk to Live Chat or e-mail customer support.
2. Affiliate link is a Must: In order to redeem our exclusive no deposit bonus, you MUST sign up using our affiliate link. When you receive an e-mail from us, click on the link in the email which will take you directly to the casino site. If you sign up using another link, unfortunately, this will not guarantee you our exclusive no deposit bonus.
3. You visited the site in the past: Maybe you're thinking, what's wrong with this? Nothing exactly. It's just that most websites now using what we call 'cookies'. This is a small text file created by a website that is stored in your computer. It essentially helps website's keep track of your preferences and where you came from. The problem with cookies is that if you've visited a site from another affiliate in the past, you will still be tagged to that affiliate. Therefore, even if you click on our link, it may prevent you from claiming our exclusive no deposit offer. To prevent this mess, simply clear your cache before you click on our link. You can do this by clicking 'History' and clearing all cookies and cache files.
4. You've already claimed a no deposit bonus at the site: This one goes without saying, the vast majority of casino's will only allow you to claim a specific no deposit bonus once. Certain casino's will allow both new & existing players to redeem a bonus however, you will be required to make a deposit (a small nominal amount) in-between redeeming no deposit offers.
5. Check the expiry date: If you've followed all of the above steps, and you still cannot redeem your no deposit bonus, chances are, the bonus has expired. Most casinos will put an expiry date on their no deposit bonuses as they are exclusive offers that are not available to the public long-term. In fact, most of them are so exclusive that only small portions of players even know they exist. But don't worry, if you stick with us, we'll hook you up.
6. Validate your e-mail: Some casinos will require you to validate your e-mail before you can claim a no deposit offer. If this is the case, please click here to read our article on how to validate your email. This just lets the casino know that you are not in fact, a robot or any kind of spam. Please note that not all casinos will require you to verify your email. **Please click here to read our article on how to validate your email.
7. Multiple Accounts: If you're having trouble redeeming one of our no deposit bonuses, it could just be that you have created an account in the past and forgot about it! A casino will not let you create any two accounts under the same IP address. This means, that even though you may have used a separate e-mail address, their system will still flag your account as an existing member. If this happens to you, contact support to clear up the issue.
8. Casino Issue: If you have tried all of the above steps and you're still having trouble, it might not actually be you, but the casino. Very rarely, casino's experience server & technical issues on their end. Wait a few minutes, try refreshing your web browser or opening up a new one. If the problem persists, please contact the casino's live support for help. If this is an issue on their end, they will let you know immediately and give you a timeframe as to when you can be expected to register again.
Good Luck and Happy Spinning 🙂