Ukraine's New President has a thing for Black Sea Casinos.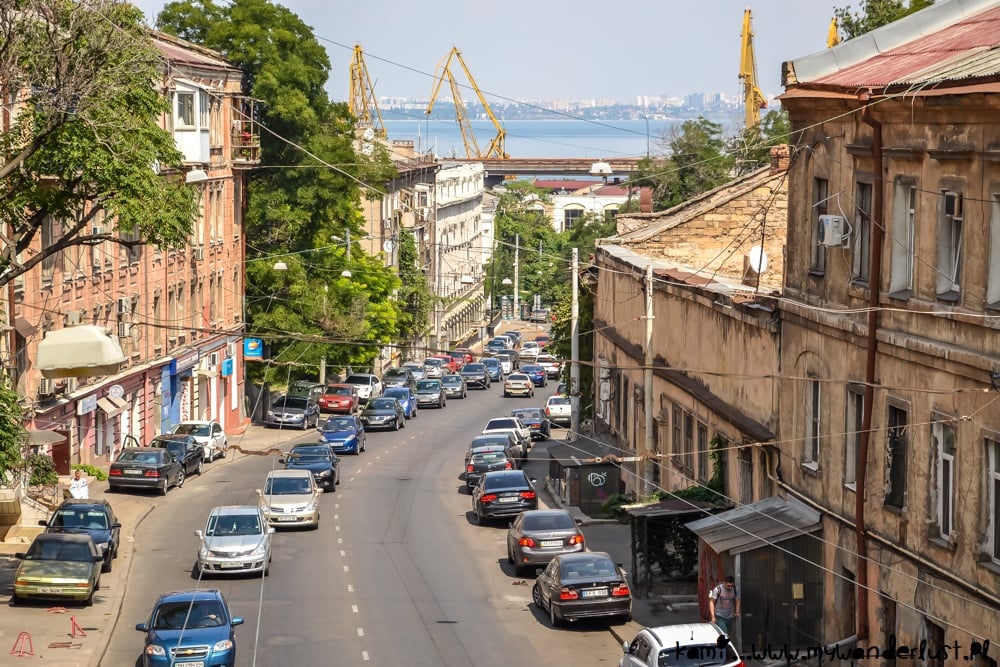 Gambling has its many perks: stimulates local economy, creates new prosperous jobs, a source of entertainment, new form of revenue etc. It seems that Ukraine's new President Vladimir Zelensky, would agree with the former. Although he plans to legalize gambling, he plans to do it in a somewhat unorthodox way.
Zelensky plans to authorize casinos, but only in 5-star hotels. And only in the southern part of Ukraine by the Black Sea. With recent political tension in the country, he hopes this will boost tourism around this luxurious area. This 'cluster' as he calls it, will boost tourism around the area of Odessa.
This will not be an easy task for Zelensky to accomplish. Ukraine has tried to take the road of legalization before. After banning all forms of gambling in 2009, they started to pave the way for gambling ventures again in 2015 only to have plans go stale.
What are your thoughts? Are you excited to hear this news? I don't know about you but the Black Sea, Odessa in particular, has always been on my bucket list.
Happy Spinning 🙂