888 Takes a Trip to Africa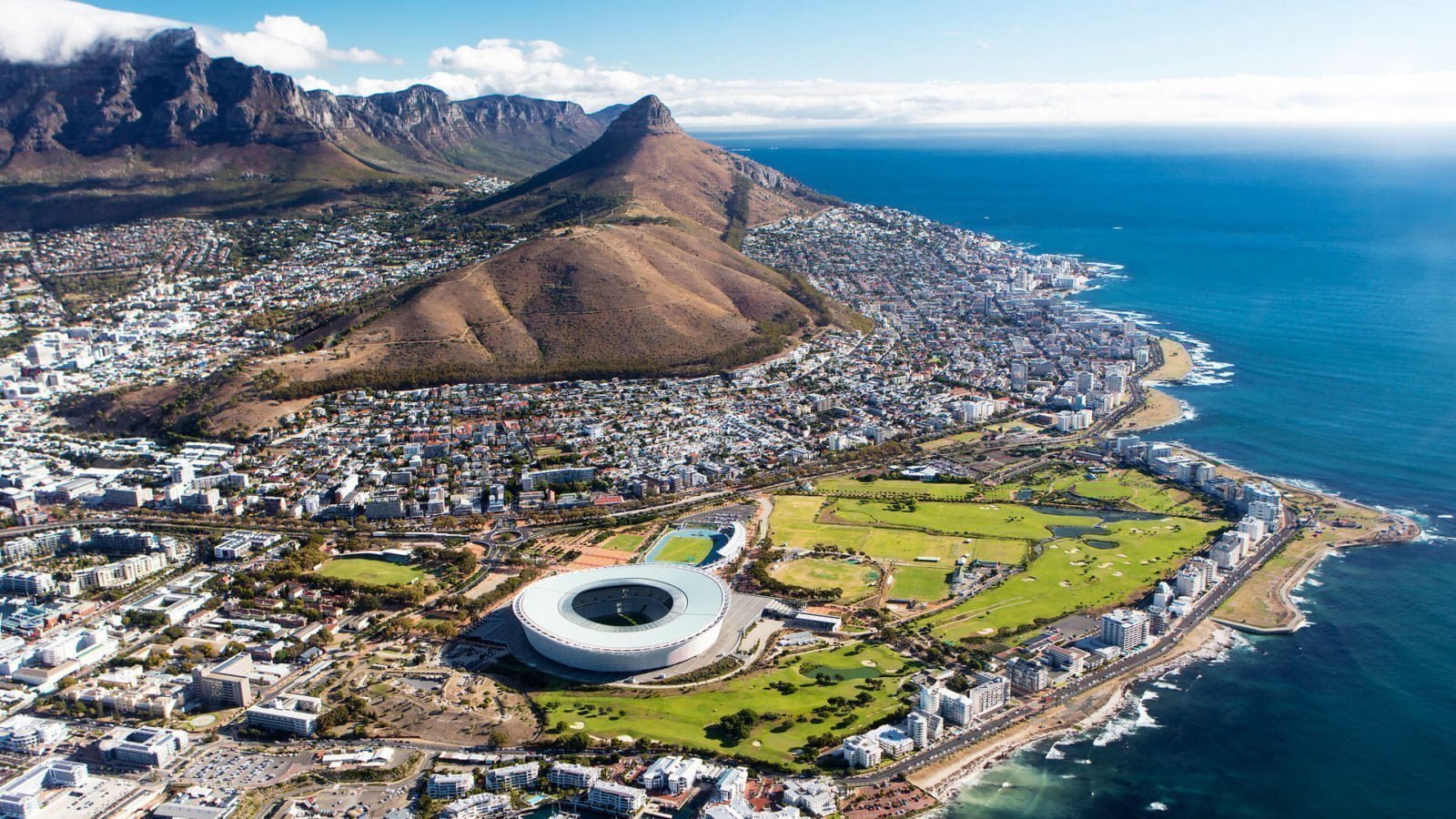 888 makes a bold move! Set to extend their reach even further, 888 is breaking into the African gaming market in partnership with a group of well-known executives. Through this joint venture, 888 is looking to operate both iGaming and sportsbook brands in selected regulated African markets. This will certainly be making a global impact in the industry.
With a number of big gaming names and experts on board, 888Africa will be developing content designed to engage African users. They will be licensed in four African markets by year-end. That's a relatively short time frame to accomplish such a large goal. If anyone can do it, it's definitely 888.
888 has strong business ambition
"The structure of this deal enables the group to invest in a strong business with high growth ambitions. Without distracting focus from our core business and key strategic markets," explains CEO Itai Pazner. Without distracting from their core business plan is of huge importance to their success. With such a strong business plan and ambitious business partners, this venture will be a huge win.
With Africa being one of the world's fastest-growing gambling markets, particularly in countries such as South Africa, the move could be a lucrative one for 888. However, there are a number of restrictions that could nevertheless pose a challenge. Such as controls on sportsbook betting. These concerns aside though, the African market is a rich one with wide scope for possibility. One that 888 looks set to revolutionize in the coming months.
By making their games more accessible on a global scale, 888 will have made a sound investment. By paying their brand in Africa a licensing fee, they're allowing their brands to be used within the concrete regulated markets. This will also offer them more brand exposure. It's a win win all around. Stay tuned! There could be more to report back on soon!