Beauty & The Beast Slot Review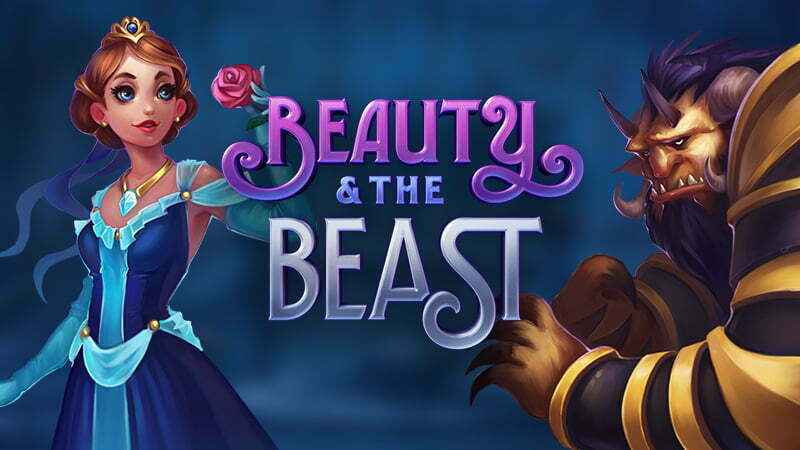 With the release of the new Beauty & The Beast movie with Emma Watson comes the new "Beauty & The Beast" slot. I may be older than I care to admit but I still enjoy watching the odd Disney movie. This 5-reel and 20 pay line slot is pretty damn exciting.
Keep your eyes out for the Golden Bet feature which has 3 different features: Boost, Nudge and Boost & Nudge. If you use the Boost, it will cost you an extra 5 coins per spin which is kinda crap but, for some avid slot players, may actually be worth it. You have the ability to win more in Free Spins mode so you will start with 2 free spins features instead of one.
Nudge will cost you an extra 15 coins per spin and lets you spin more often. Boost & Nudge costs an additional 30 spins and basically combines the aforementioned features. I personally won't use any at all but, some people like that little bit extra.
The framed mirror is the game's wild and substitutes all of symbols in the game with the exception of the free spins feature.  The Free Spins feature on this slot is the Rose and if you land on 3 or more, you trigger Free Spins. How many spins you get of course, depends on the number of symbols you land on. For example, 10 spins, 10 spins + 1000 coins or 10 spins + 5000 coins. You can trigger one servant to help you out: Blue, Green or Purple.
Good Luck Guys and as always, Happy Spinning 🙂