Bolt sprints into slots history!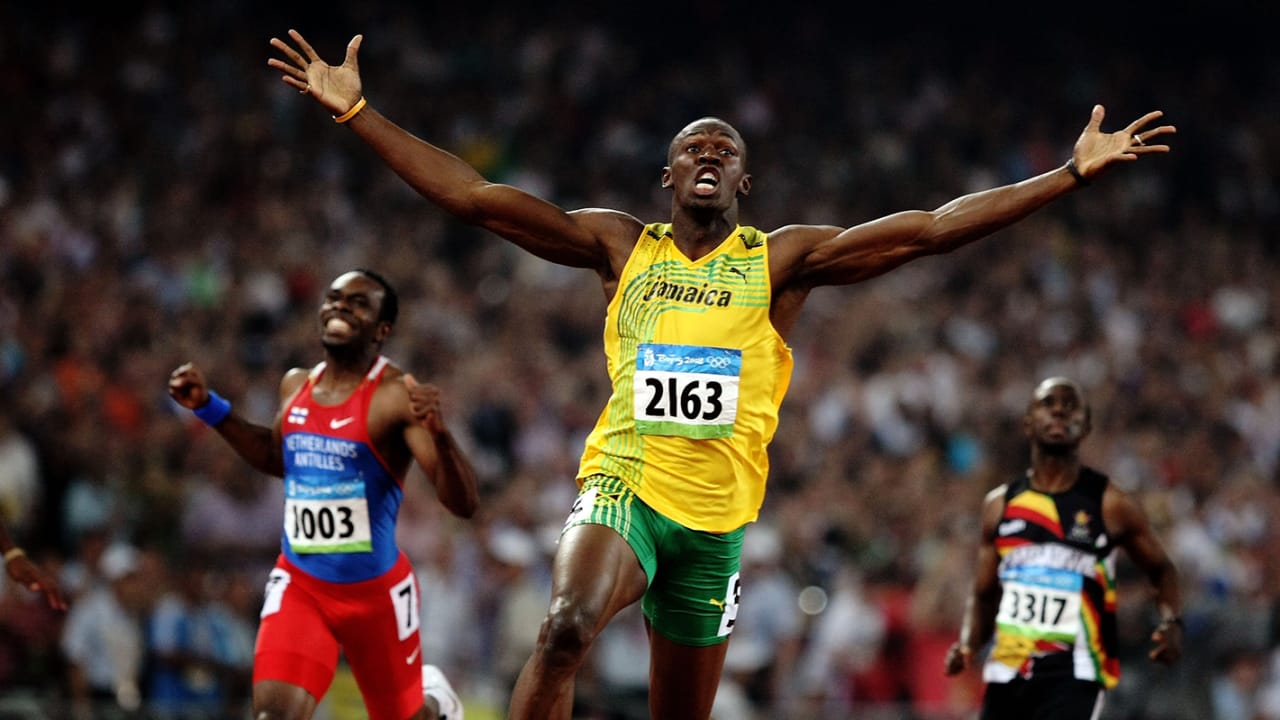 If you're a die-hard Usain Bolt fan, this is the story you've been waiting for. That's because gaming supplier Ganapati PLC has just partnered with Bolt to launch a brand-new slots game, and it's one that looks to be a sure-fire winner!
Set to be released in summer 2020, the game is one that Bolt fully supports, and is looking forward to seeing developed.
"I am proud to be teaming up with Ganapati to create my first ever official online slot game," says Bolt. "Ganapati's goal to produce innovative and creative content fits perfectly with my brand, making this partnership a natural one for me. Ganapati and I have been working on this together for some time now and I look forward to sharing the final product with you all."
Boxer Manny Pacquiao already has his own slots game with Ganapati, and now it's Bolt's turn. Will you be able to win on it with lightning speed? We're not sure about that, but with Bolt behind it, it's bound to be entertaining no matter what. On your marks, get ready, spin!
Happy Spinning 🙂