Casino blocked your account? Don't worry!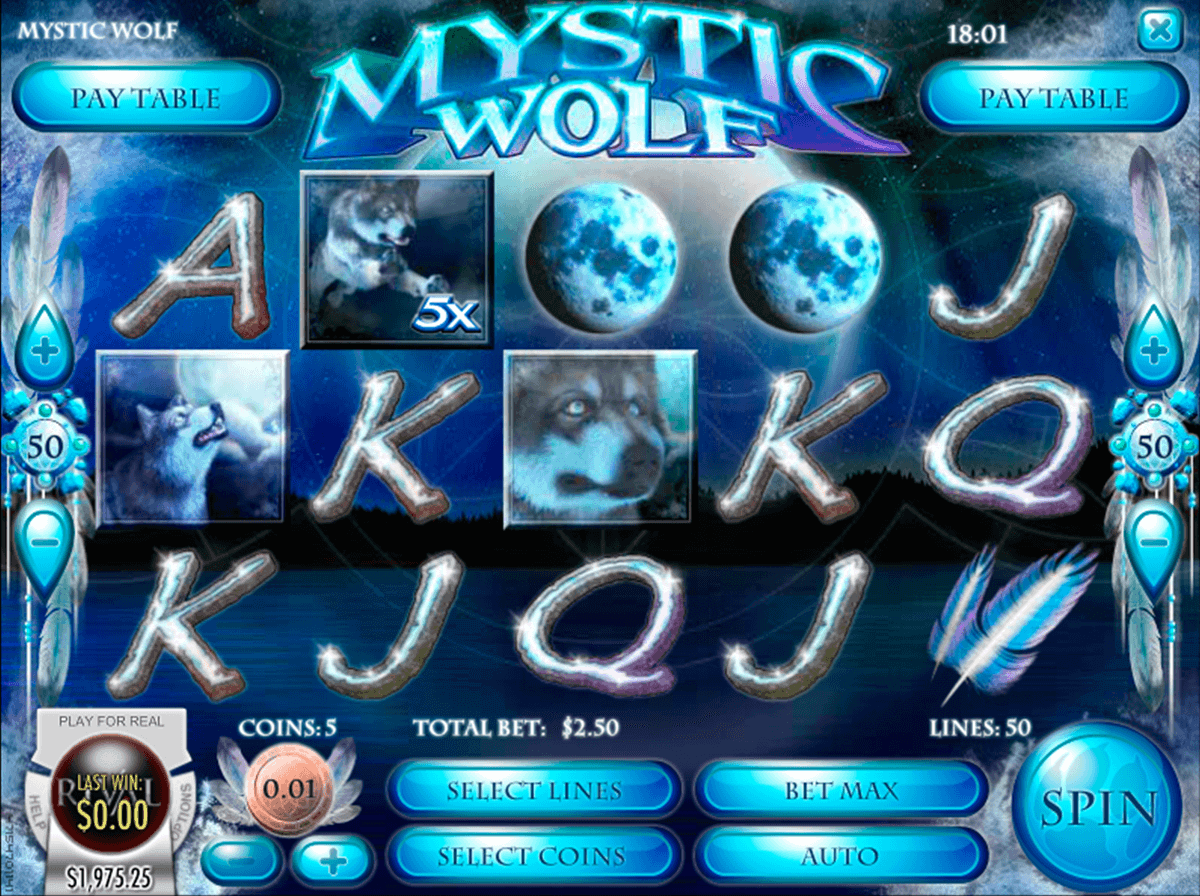 One day you're playing at your online casino like a pro, the next day you try to log in and it's access denied. What the $%*& is going on?
Before you panic and start to spiral out of control, take a deep breath. Believe it or not, this can be a fairly common occurrence. And before you give the poor, unsuspecting customer service agents a piece of your mind, let's try to find out what the problem is first, and resolve it from your side. If it turns out that's not possible, then you can phone customer service – and be nice and civil while you're at it. Ready? Then let's see what we can do about unblocking your account and getting you back on the casino floor asap.
Troubleshooting your blocked casino account
Take a look at the most likely reasons why your casino account could have been blocked, and let's go from there.
Did you log in too many times?
Think back. Did you enter your username and password incorrectly too many times? It happens more than you'd think – and luckily is one of the easiest issues to resolve with customer service. We all have so many usernames and passwords for so many sites, it happens. Alternatively, your account could have been accessed by another user trying to log in under your name, in which case it's a good thing your account's been blocked. Frustrating, but good.
Is your account still unverified?
It can be a bit of a mission, but verifying your account is a crucial step in receiving successful withdrawals. By giving the casino the information they need, you'll be confirming your personal details for your own security, so if you don't submit the required documents in a timely manner, you could find your account blocked as a result. Similarly, if you don't pass the verification process, your account could also be automatically blocked as well.
Have you read the terms and conditions? Probably not, right? After all, who has time to wade through reams and reams of dry legalese when they could be playing at the casino instead! Unfortunately this is exactly the type of behaviour that could result in your casino account being blocked – often due to not understanding the wagering requirements attached to casino bonuses. So while it may seem like a waste of time, reading your casino and bonus terms and conditions could actually end up saving you time in the long run.
Do you have more than one account? You may not be aware, but casino players are only allowed one account per online casino – and not only that, only one account per IP address. What that means is that if you've registered a duplicate account, or if you have a friend who's sharing your IP address and has opened their own account with it, you'll find your casino account blocked. Duplicate accounts are often only detected at withdrawal, so if you're wondering why your second account is only being flagged now, that's why.
Are you underage? You may think you've slipped one past the casino, but as soon as the casino finds out you're under the legal gambling age, your account will be blocked immediately. The same goes for if you've submitted any other fraudulent details, or if any fraudulent activity is detected on your account. The casino will block your account immediately in order to protect itself from any potential liability, and you won't be able to play. Remember, honesty is always the best policy!
How to unblock your online casino account
So, we've identified the potential reasons as to why your casino account could possibly be blocked. Now it's time to actually unblock it so you can get back to all that winning entertainment! But how do you go about it?
Contact your customer support team. Live chat, phone, email, social media – whatever method you find most convenient. What's more important is your attitude. While we know that having your account blocked is hugely frustrating, particularly if you have funds in your account that you need to access, the fault may not necessarily lie with customer service. As such, be calm, patient and polite when you make contact, and the agent you speak to will respond to your friendly manner accordingly.
If it's a simple fix, like resetting your username and password after too many incorrect logins, your account should be back up and running soon. If it's something more complex, customer service will be able to pinpoint the exact reason for your account issues. Sending in supporting verification documentation is easy enough, however violating the terms and conditions of your casino site could be looked upon more seriously, and you may find having your account reinstated to be a challenging, if not impossible process.
Send in a complaint. Not convinced you've been treated fairly? Don't worry, you still have recourse – through your casino's complaints service. Check to see if your online casino has any guidelines to making or filing a complaint, and ensure you follow the correct procedure in order to have your particular issue reviewed. Alternatively if this doesn't help, there are also various online service providers who can act as a mediator between you and your online casino in order to help resolve your complaint. Failing that, you can also escalate your complaint to your online casino's licensing authority, although bear in mind that this should only be looked upon as a very last resort, once all other avenues have been explored.
What's most important to bear in mind is that the blocking of online casino accounts is a fairly common occurrence, so there's no need to be embarrassed or ashamed if it happens to you. Often it's as a result of a simple misunderstanding or a minor mistake, and can be resolved quickly and easily with a brief chat to customer service. So if you ever find yourself unable to access your account, don't worry. Just consult our troubleshooting guide, have a word with one of your friendly customer service agents, and hopefully you'll be back to placing your bets in no time!
Happy Spinning 🙂