Casino industry news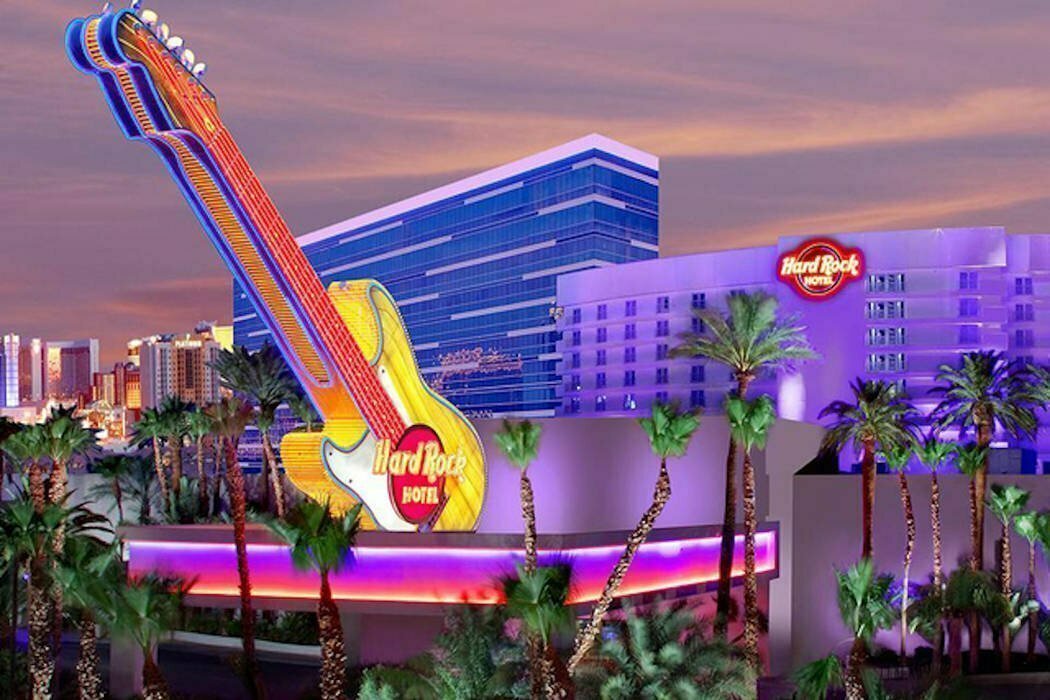 We know you want to find out what's been happening in the world of casinos and gambling as a whole. That's why we've had a look at the most recent headlines to bring you the newsworthy, the noteworthy, and the heart-warming too.
Getting your gambling on with friends and family
How much do you love playing your favourite online games with your friends and family? A lot, if recent statistics are anything to go by. We're not sure how big an influence lockdown had on this, but according to data from Pi Datametrics, the search term 'play poker online with friends' saw a huge surge last year, in fact showing significant year-on-year growth on Google in the UK, when compared with 2019. Moreover, searches for other terms such as 'poker games online', 'virtual grand national' and 'online slot games' saw substantial growth as well – as much as 3000%, in the case of 'poker games online'.
Why? Firstly because more and more people are enjoying playing games online with their family and friends. It's safe, it's social, and it's a way of bonding while enjoying shared entertainment at the same time – more important than ever in these current days of social distancing.
Secondly, more people than ever are using their smartphones and mobile devices to gamble online, perhaps due to the premium convenience and accessibility offered by mobile platforms. The good news for the industry is that the number of mobile users is set to increase, with data predicting a surge of 61.06 million smartphone users by 2024. So many games, so many friends and family members to enjoy them with – looks like it's set to be an exciting time for mobile players in the years ahead!
Have you heard the buzz about Pragmatic Play?
The bingo buzz, that is! Following on from their most recent partnership with BGO Casino, Pragmatic Play is now branching out even further by teaming up with Buzz Bingo in order to solidify and extend their reach throughout the UK.
As one of the industry's leading content providers, Pragmatic's Play's latest partnership only serves to further cement its status as an operator to watch – and now with Buzz Bingo offering its portfolio of games to their players, Pragmatic Play's popularity can only grow even more from here.
In addition to having access to hugely entertaining titles such as Wolf Gold Slot and the endlessly thrilling John Hunter series, Buzz Bingo players will also benefit from a wide variety of player engagement solutions, known as Pragmatic Play EnhanceTM – a selection of promotional tools designed to add more value and more excitement to the overall player experience. With prize drops, free round bonuses, free cards and tournaments to look forward to, it's an offering that's been hugely successful for Pragmatic Play in the past, and has helped to increase player retention rates as well.
All of which means that Buzz Bingo players are in for an exhilarating time – more games, more promotional features and more excitement too. We call that a win all round!
Coming soon: new video slot regulations for UK players
If you're a UK casino player, then you'll know that the United Kingdom and in particular, the UK Gambling Commission, have always had a considerable interest in responsible gaming and gambling behaviour. And it's this same dedication to player protection that will soon see a new set of measures being rolled out for the control of video slots game play.
Devised after considerable consultation with players, the public, and the iGaming industry as a whole, these new gaming measures are set to 'make online casino games less intensive, safer by design and hand players more control over their gambling'.
What does this mean for you as a player? Firstly, slightly slower slots play, as any features known to 'speed up play or give the illusion of control over the outcome' will be done away with, as will all auto-play functions. You won't be hearing any more sounds that might suggest you've had a big win when you haven't, and you'll be able to easily view your aggregated wins and losses, as well as your time spent on a particular slots session too. What's more, reverse withdrawals will also be banned going forward, giving you more control over your finances and preventing any rash decision-making.
While these new measures will take time to get used to once implemented, it's clear that they have players' best interests at heart. So now you'll be able to play your favourite slots, and enjoy more peace of mind and more control than ever before. Jackpot!
Hard Rock Hotel shows its soft side with over $1 million in employee bonuses
We said we were going to give you some heart-warming news, and here it is! Despite the worldwide pandemic and the numerous challenges it presented for the casino industry, the Atlantic City Hard Rock Hotel was still able to put a smile on its employees' faces when it distributed $1 million in bonuses to its front-line team members.
"The dedication of our team members has been crucial to driving the success of our casino resorts, and we are proud that Hard Rock Atlantic City has been able to prevail during these challenging times," says Hard Rock International chairman and CEO, Jim Allen. "It is important not to forget the job they are doing during these difficult times. These are clearly challenging times, and this is a way of showing our appreciation."
With $1 million in bonuses to give away, the Hard Rock Hotel was able to distribute individual cash bonuses to more than 2,100 employees, in amounts ranging from $250 to $1,000. And while bonuses given out in January 2020 amounted to $2 million at the time, the fact that employees were still able to receive a bonus this year, in the face of so many obstacles, is proof of Hard Rock Hotel's tenacity, and its commitment to its employees. Three cheers for Hard Rock and its hard-working staff. We hope to be seeing you all in person soon!
Happy Spinning 🙂