Casino News.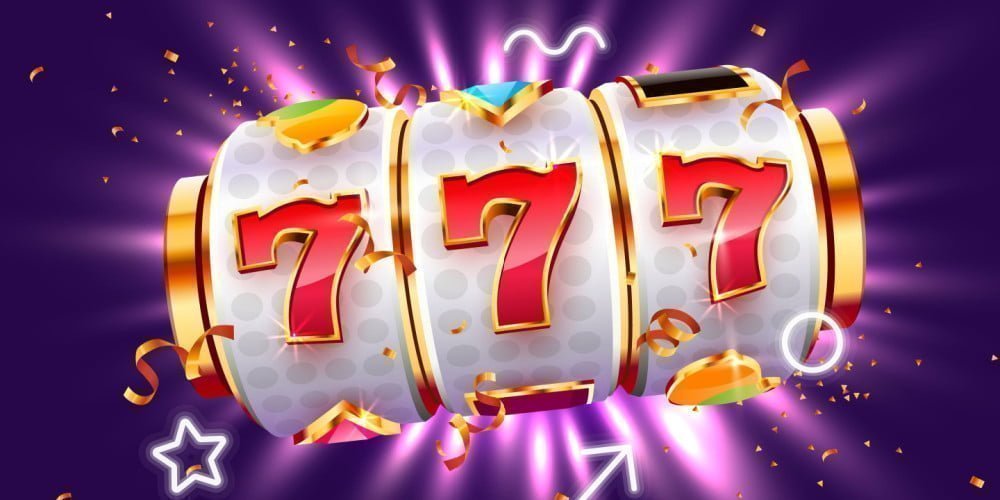 Casino News. Here at your fingertips.
It's been a while since we've checked in on what's making news in the casino industry. Let's take a look at some of the latest headlines!
BGaming takes over Latin America
It's all happening in Latin America for BGaming. As it continues to extend its reach across the continent through a well-timed partnership with gaming operator Solbet.
Under the terms of the new collaboration, Solbet will now include a variety of BGaming's titles in its portfolio. With games as diverse as slots, table games, casual games, and even a brand-new game specially developed for Solbet. This is good casino news! With the agreement in place, BGaming will now have exposure in no fewer than 17 jurisdictions across Latin America. Giving more players more opportunities than ever to experience its unique gaming offering.
"[We're] pleased to see our gaming content is popular with players from Latin America," says Alexandr Shavel, Head of Business Development at BGaming. "We'll continue to cement our competitive advantages to provide Latin American markets with high-quality and lightweight content."
So if you're a Latin American Solbet player, you're in for some good casino news! Look out for a selection of BGaming titles coming soon, and enjoy more excitement and more winning potential than ever!
Playson moves into Ontario
It's not just BGaming that's focusing on expanding its global presence. Playson has big plans and big dreams too. One of the world's leading entertainment operators. Playson recently announced its own expansion into the new market of Ontario, Canada. This following the recent award of an online gaming license by the Alcohol and Gaming Commission of Ontario (AGCO). Great casino news!
"The license was granted after several months of persistent efforts. So it's a great feeling to have finally obtained this milestone license," explains Andrei Andronic, Playson general counsel. "[This milestone] represents a significant step forward for the company. As Playson embarks on a new journey and enters the burgeoning North American market. We can't wait to get started."
Chief commercial officer for Playson, Tamas Kusztos, agrees: "With a solid company foundation and team full of passionate individuals. We have the ability to enter newly regulated jurisdictions across the globe. We're thrilled to have entered the iGaming market in Ontario. Allowing us to meet our elevated growth plans and expand outside of Europe."
Talk about casino news!
Playson currently manages its operations in more than 20 markets worldwide. With this newest entry reaffirming its commitment to global expansion and exposure. While Playson is already operating successfully in Europe, Africa and North America, this latest entry into Canada will help strengthen its position in North America. Allowing it to offer its gaming portfolio to a new player base. So if you're a player at a Canadian casino, you could soon be looking forward to a brand-new selection of slots. As well as Playson's unique Cash Blast feature that could see you being rewarded with random cash prizes and amazing casino news! All in a day's work for Playson, and all the excitement and the winnings you could be enjoying as a result. Log onto a casino near you today, and get ready for all the exhilaration you deserve!