Casino thief faces the music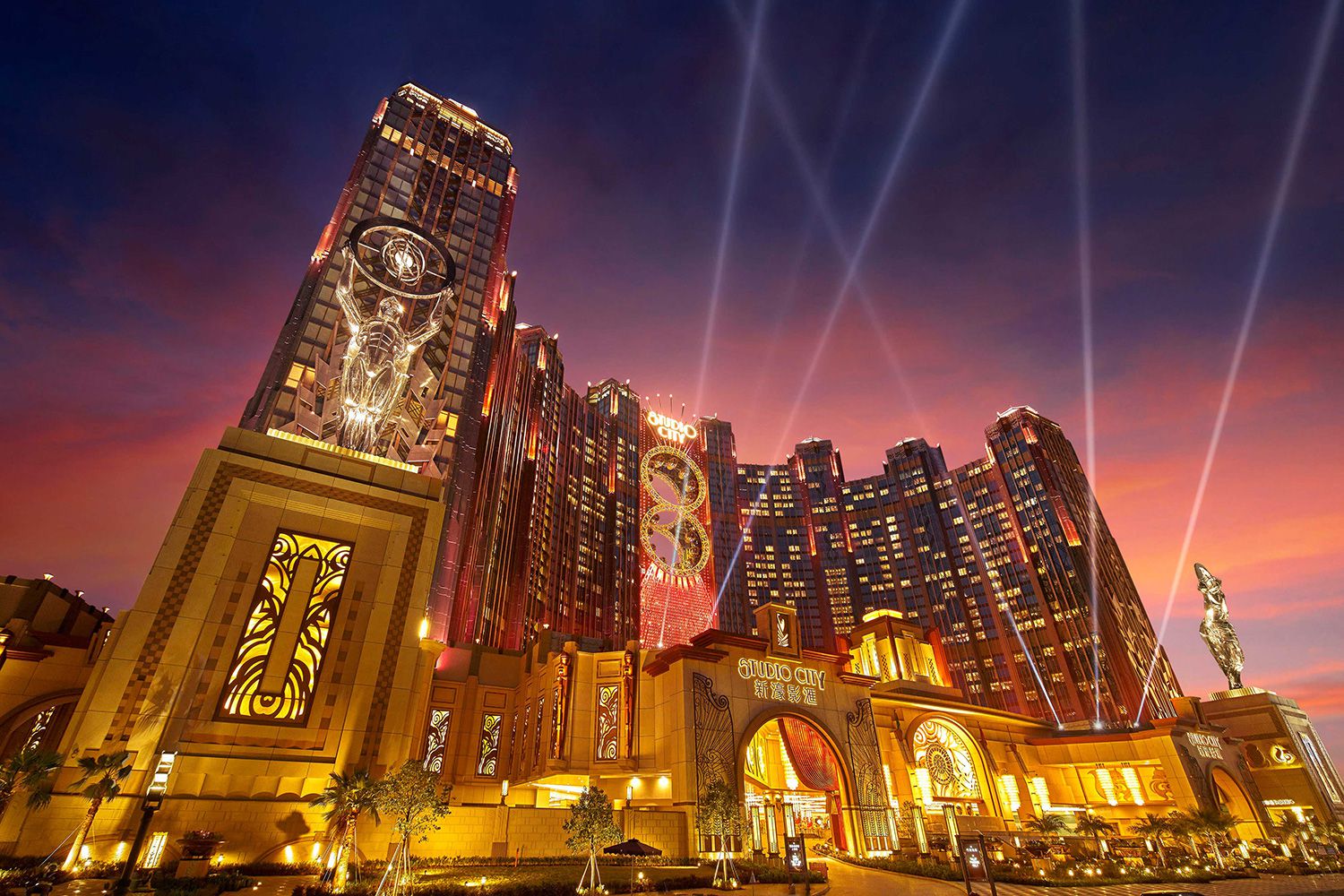 If we've said it once, we've said it a thousand times – when it comes to casinos, the house always wins. That's true if you're a player, and it's true if you're a con artist or a thief as well – which Jennifer Lynn Boutto has now unfortunately found out.
A former employee of the Native American-operated Fortune Bay Resort Casino in Tower, Minnesota, Boutto was found to have embezzled $315,000 in cash from the establishment during her time there.
First employed at the casino as a receptionist and eventually working her way up to front desk supervisor after five years, Boutto had the power to issue cash refunds to customers with grievances. However, instead of filing legitimate complaints, Boutto falsified documents and issued the refunds to herself.
Having pleaded guilty to embezzlement and the theft of tribal funds, Boutto will now spend eight months serving her sentence in prison, and will have to make restitution to the casino for the full amount owing.
With the Bois Forte Band of Chippewa satisfied with the outcome of the trial, justice has been served, and the house has prevailed, as it always does. Which just goes to show, the only way to ever win at a casino is by playing legally, and having fun.
Happy Spinning 🙂