Christmas Gambling Traditions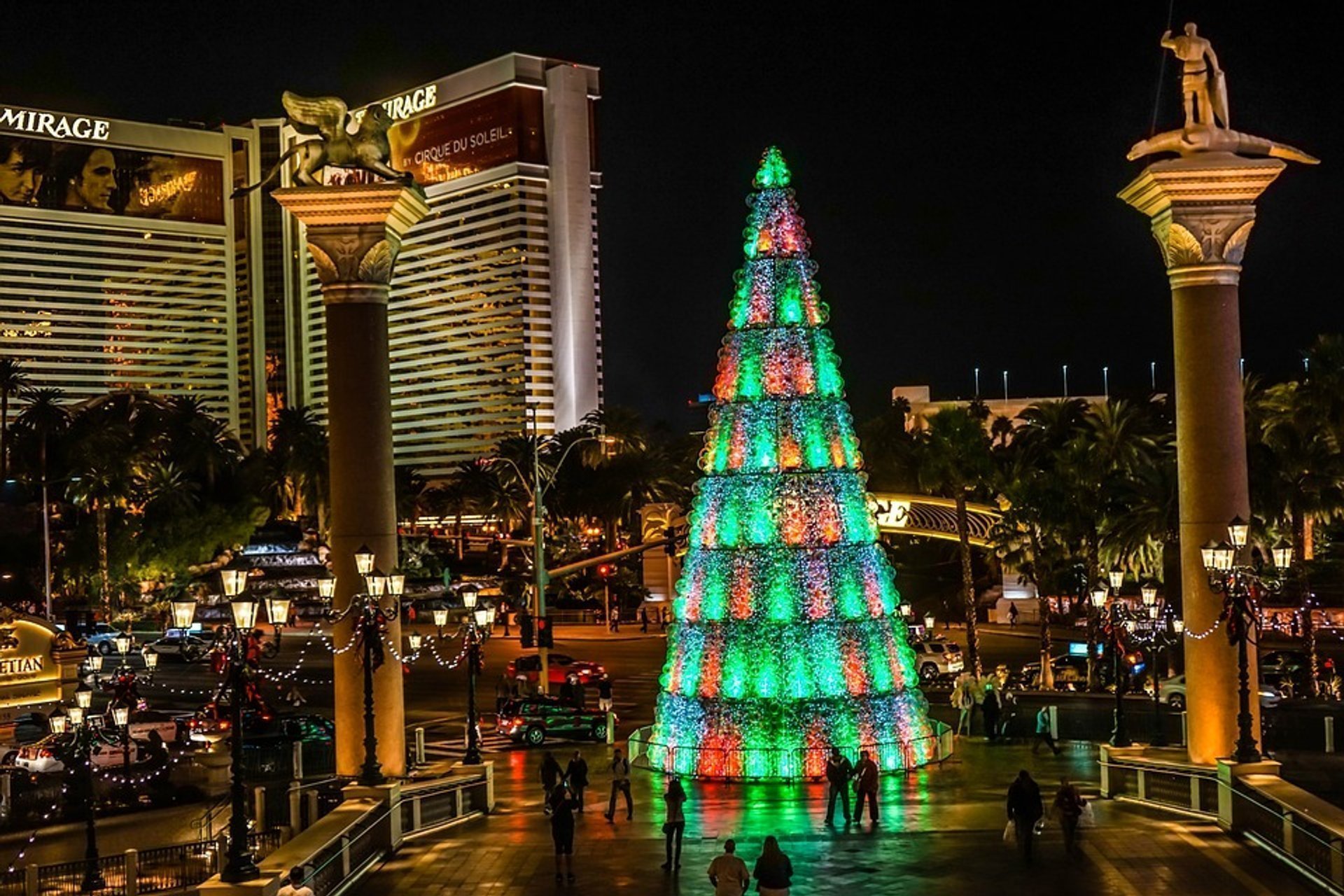 Whether you'd rather spend the Holiday season with your toes in the sand or knee deep in the snow, we've got you covered. Here are a few Christmas Gambling traditions for you to continue, or make part of your new Christmas tradition.
Christmas in Vegas — Las Vegas is stunning and glamorous with lights all year round. But over Christmas time? They really go all out to ensure you are feeling festive.
Festive-themed slots — If you're staying at home and getting cozy, you can check out our list of top Holiday Slots.
Christmas Lotteries — Definitely pick up a lottery ticket this holiday season.
Santa Claus Casino Hop — if you really want to spice things up this year, you can go to various casino's dressed as Mr. or Mrs. Claus.
Happy Holidays!