Cryptocurrency: What's new in online gambling?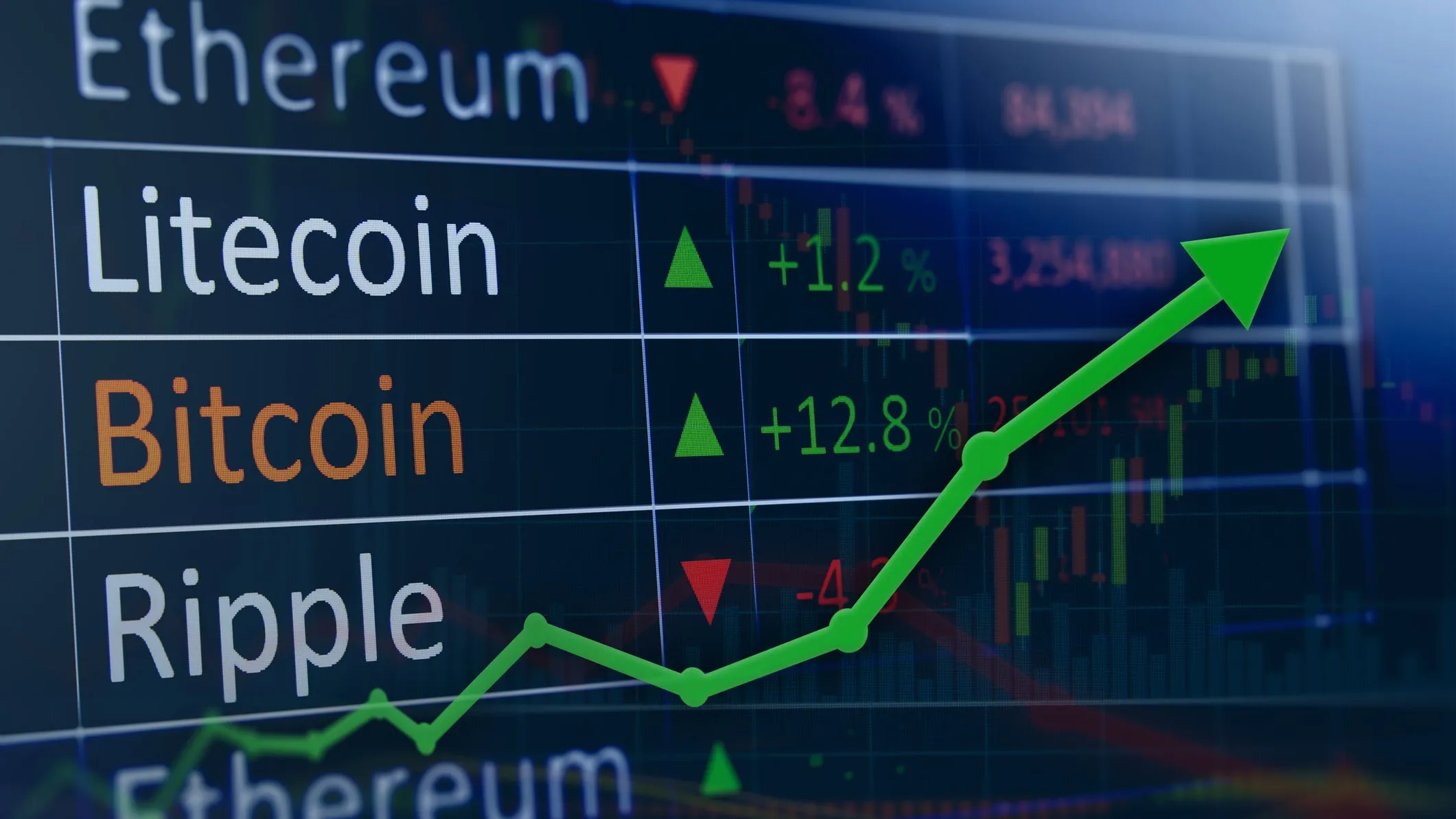 Cryptocurrency is what's new in the online gambling world. It's been a while since we've looked at the latest industry headlines. Here's a snapshot of what's been making the news recently with regards to crypto.
Cryptocurrency has been gaining in popularity as an online casino payment mechanism. And now FoggyStar casino is taking virtual currency one step further. They have plans to launch their own gambling token.
Of course any large-scale operation costs money. Which is where investors come in. More specifically, Japanese and Canadian investors. They have put $5 million towards the project. Now with a selection of crypto games from leading operators in its portfolio. As well as a dedicated bonus crypto product, FoggyStar looks set to move its brand forward into the gaming future.
Cryptocurrency is the way of the future
"We strive to create not just a product, but to follow the industry trends. While bringing the interests of our target audience to the forefront," says FoggyStar. "The project is focused on the users and the security and transparency of the infrastructure that surrounds them. Our team aims to improve the project using innovative technologies and methods that will lead to a completely new game experience."
With a view to creating completely innovative and original casino experiences, FoggyStar is focused on new opportunities for gambling as a whole. They aim to bring the convenience of cryptocurrencies with a modern twist.
"In the course of 2022 and beyond, the metaverse will be widespread and become a utility for the human co-experience," explains David Baszucki, Roblox Corporation CEO. "People will meet not only to play a game, but also to watch a new movie trailer or laugh at a user-generated video."
First online gambling, then mobile gambling, and now crypto gambling. It's an exciting time to be a player, and we can't wait to see what the future holds!