Fa Fa Twins Slot Review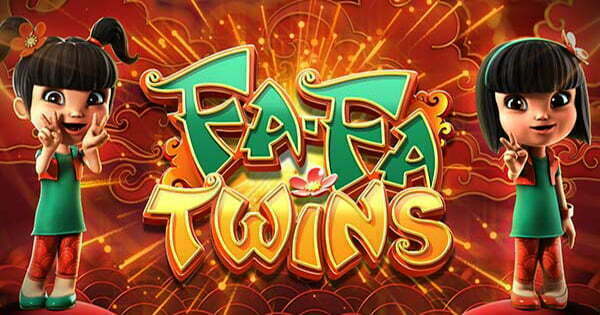 Ok, the name sounds a bit…. Iffy. But I will give this slot the credit it deserves. Fa Fa Twins is a Betsoft powered slot which naturally means, the graphics and game quality are outstanding. It has 5 reels and 243 pay-lines with an asian-theme to it.
Things to remember: The Logo is this game's Wild symbol and, as all other wilds, substitutes for all other symbols in the game. Keep in mind that wilds can only happen on reels 2, 3, 4 and 5. Fa Fa Twins has a really cool feature called "Dual Reels" and this can happen at the start of a spin where 2 reels that are right next to each other are the same, a duplicate if you will. This kind of duplication can (not always) spread to numerous other reels.
When you win on Fa Fa Twins, you can basically choose to further gamble your wins by selecting "Double Up". You do this by participating in a coin toss between heads and tails. Guessing correctly will double up your winnings and if you lose, you will lose it all!