GambleAware supports gambling education to the tune of €2.9 million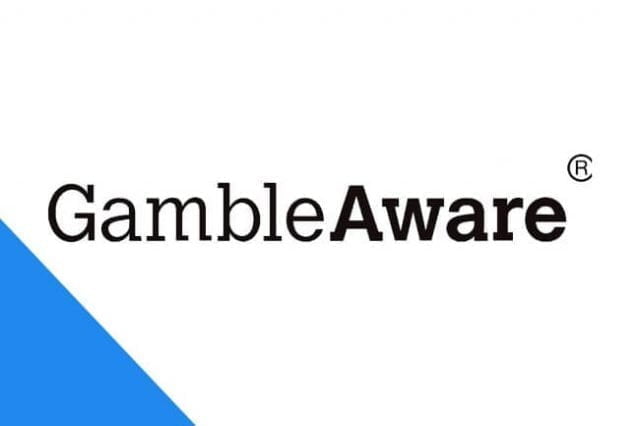 We're all about further education, knowledge, empowerment, and responsible gambling. The more we can do to educate players about responsible gaming behaviour, and the more we can do to support beneficial game play, the better.
Well, it seems that Britain's GambleAware has exactly the same mission in mind – except now it's gone above and beyond the call of duty by establishing a number of educational hubs throughout England and Wales, with an unbelievable budget of €2.9 million!
Of course, it's money well spent, as you can never put a price on education and its overwhelmingly positive impact. And that's exactly what this initiative is set to make, with a focus on early intervention and prevention, particularly amongst Britain's youth.
In order to reduce the harmful effects of gaming on children, GambleAware is focusing its efforts on programmes such as family and youth services, and education on the risks associated with gambling. By bringing awareness to the topic, particularly as it relates to young people, GambleAware is hoping to minimize the impact of irresponsible and compulsive gambling.
In the words of GambleAware, "To reduce the risk of young people experiencing gambling harms, these new hubs will help provide youth practitioners and organizations in England and Wales with the skills and confidence to educate young people about the risks related to gambling, the harms associated with it and where to go to for support and advice."
Tenders are currently open for the design and development of the hubs, with the deadline closing on 2 November 2021. The project is expected to take eight months to come to fruition, and will be fully funded by GambleAware, in accordance with the organization's strategic objectives.
Any initiative that supports education and responsible gambling gets a thumbs up in our book. Well done GambleAware, and we wish you all the best with the project going forward. Here's to more informed players, more awareness around problem gambling, and more responsible gaming behaviour overall!