Goblin's Cave!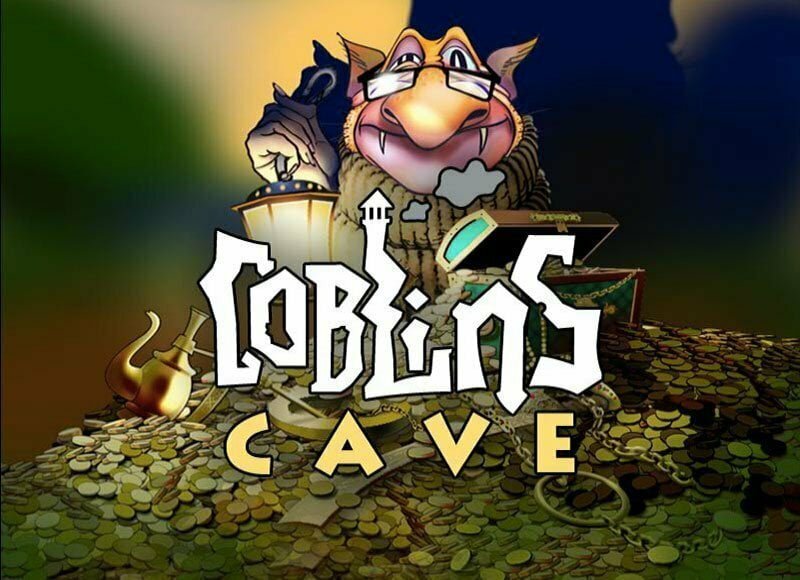 First and foremost, Happy Halloween! To celebrate the occasion, let's do a quick review on Playtech's 'Goblin's Cave'. This 3-reel 3-payline slot might strike you as "too basic" at first but, give this a shot and I promise you won't regret it.
Now Goblin's Cave has two major bonus features. The first is active on every spin so it's only a matter of getting lucky and actually hitting it. When you first play this game and spin the reels, only the bottom set of reels are spun. I know, more than unorthodox but stay with me. You are given the option to hold certain symbols and any symbols you hold on the first set of reels will be held on all three sets of reels. So when you hit the next spin button, all five sets of reels will spin along with the symbols you chose and held. This choosing which symbols are held and which are thrown away means, Goblin's Cave is actually very strategic.
The second bonus feature is only triggered when you get 3 or more Lantern symbols in a row on any of the reels. When you land on these, you're taken to a new screen with 11 chests. All you have to do is pick one chest and your prize will be shown.
We haven't figured out the perfect strategy to ace this game but rest assured we are on it. Word to the wise, since the game is heavily strategy-based, do not play after a glass of wine 😛
Happy Spinning and Happy Halloween 🙂