Goodluckmate. Goes Big.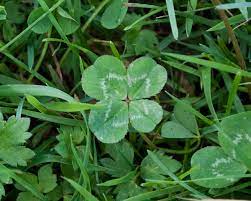 Goodluckmate. Goes Big. Ever wondered how your online casino site stacks up against others? That's exactly the kind of question that GoodLuckMate has been designed to answer. A website that reviews gambling websites and compares them with one another.
Goodluckmate is huge!
Now given the boom in Japan's online gambling industry. And Goodluckmate is here for it. It's expanded its reach even further by registering an exclusive domain for Japanese players. With a specific focus on local bettors. So if you're a Japanese player, you'll now be able to use the site to review games, gaming operators and bonus offers. Goodluckmate has everything you're looking for. And even play certain slots titles for free as well.
With a wagering volume expected to reach $9 billion by the end of the year, Japan is the perfect market to expand into for the site.
Huge things to come with Goodluckmate!
"The Japanese betting market has gained strong momentum after the pandemic," says GoodLuckMate CEO Nerijus Grenda. "Betting is a part of the Japanese culture. This culture, combined with a high technology literacy. Positively contributes to the online betting industry. It is our priority that players make the right decisions while choosing betting sites."
Goodluckmate is huge on giving players more information. Remember, knowledge is power. The more information they give you, the better of a position you are in. More information means more informed decisions. Which ultimately influences gambling websites to keep upping their game and offering improved player experiences.
This also means more power to the player (ie, you). They are giving you so many options. Better games and better service. Which has a hugely positive effect on the industry as a whole. Keep it up GoodLuckMate. And good luck to Japan's online gambling fans! Good things lie ahead and we are so excited.