Huge Jackpot Winner!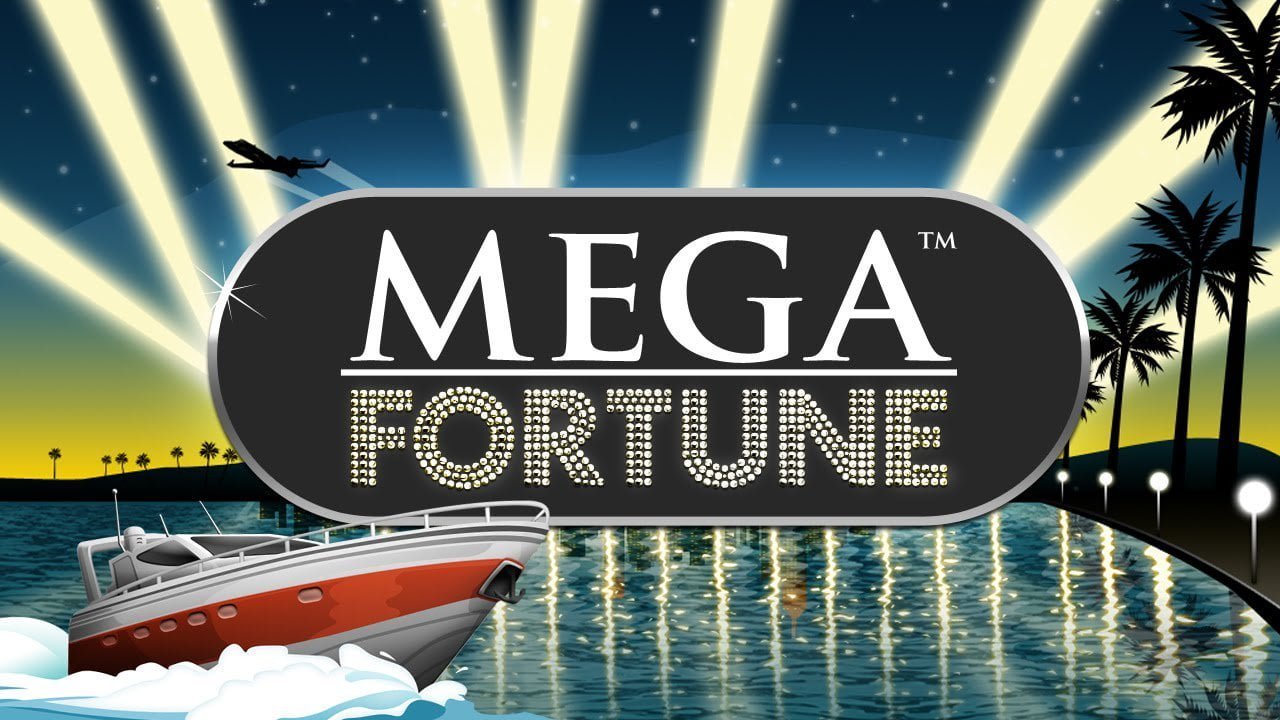 A lucky 27 year old from Sweden just won NetEnt's jackpot of 6.63 million euros playing Mega Fortune! This lucky lad actually landed on 5,984,456 euros but because of Mega Millions campaign, his winnings were topped up with an extra 650,000 euros!
This is a massive win. The biggest since December of 2016 by far.
This young man was only playing for 3 hours before he triggered the big jackpot. I'm a little envious but it also gives me hope that, the next big jackpot is just one easy click away!
Happy Spinning 🙂