Jackpots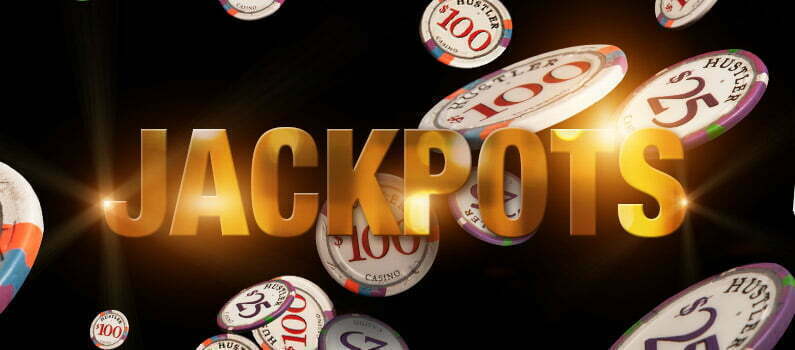 Jackpots. We love hearing stories about the latest online casino wins. And we know you do too! Take a look at who's hit the jackpot recently. And take some inspiration for your own casino payout.
Relax and win $1.4 million!
Recently we brought you news of one of the latest titles from Relax Gaming – Dream Drop Diamonds. With 5 jackpots on offer within the Dream Drop Diamonds Dream Drop Bonuses, knew it was a slot packed with huge excitement and winning potential. And nothing makes us happier than being proven right!
That's because this new slot has turned one lucky player into a new millionaire. To the tune of €1,457,820.74 – and all it took was a €0.33 bet at Vavada Casino. Talk about a return on investment! Hitting the Mega Jackpot. The largest of the five Dream Drop jackpots, was all it took to win a seven-figure payout. And we're sure the player is still reeling from the exhilaration!
Latest online casino wins
We know who's not surprised though, and that's Relax Gaming. Because since releasing the new mechanic in June 2022 it's now paid out FOUR Mega Jackpots to players. Along with 41 Major Jackpots too. All in all, the operator has paid out a million wins to date. Making it one of the best-loved in the industry. And we can see why! Major jackpot.
CCO of Relax Gaming, Nadiya Attard, agrees, saying that Dream Drop "continues to go from strength to strength as even more players trigger our one-of-a-kind jackpot prizes. We hope this latest Mega win inspires keen jackpot hunters to take a chance at our revered high-frequency offering."
If you can't find us over the next few months, you know exactly where we'll be. Over at Relax Gaming in search of one of its Mega Jackpots for ourselves. See you there!
The €62,000 win that's no mystery!
Have you heard of N1 Casino's Mystery Drops campaign? It's simple and it's packed with jackpot opportunities too. Which is always a winning combination for us. Simply play your top online slots, and you could activate one of three Mystery Drops at any time. Either a Mega, Grand or a Major prize. Even better, the more you play, the more the value of the Mystery Drops increases. So if luck strikes at the right time, you could be making off with a mammoth payout for yourself! A jackpot.
That's exactly what happened to one lucky player while spinning the reels on Pragmatic Play's Five Lions slot. The Mystery Drops mechanic kicked in. The Mega Jackpot was activated, and an amazing prize of €62,697 was won!
Known by the nickname Suma, the jackpot winner was ecstatic, saying "I feel so happy, it's unbelievable!" We're not sure how we'd feel about a five-figure casino win. But unbelievable sounds about right. And it just goes to show. Good fortune could strike at any time. All you need are for luck and opportunity to meet. And you too could be raving about your own incredible jackpot win.
So get out there, play your favourite online casino slots and see what Lady Luck has in store for you. Who knows. The next jackpot winner we report on could be you!