Jingle Bells Slot Review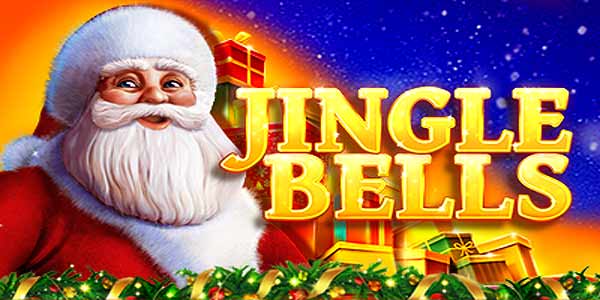 It's Christmas time and you know what that means…. mulled wine and turkey. And of course, Holiday-themed slots. This classic 5-reel 25 pay line slot has coin ranges from $0.25 to $5.00 meaning, even with the holidays spend, everyone will be able to play this slot 🙂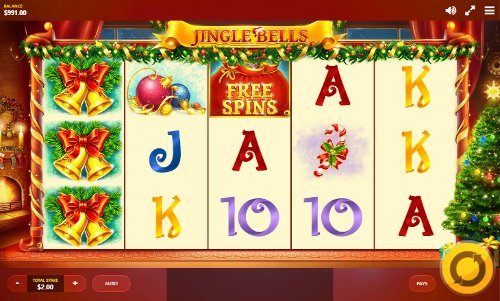 I'm personally not a fan of cliché festive-themed slots. I mean, Christmas can be overwhelming, who needs another Santa in their face? BUT, this one actually took me by surprise and I enjoyed it. You can look forward to exciting perks such as the Christmas Present symbol standing as a wild card. You can use this symbol to finish new winning combos or line them up just right to win an additional 400 credits.
I found this slot to be very generous with their random bonuses. Frequently throughout the game, random wild cards appeared on reels and their Christmas Tree symbol multiplies your reward by up to 20 times! OK, yes, there are a lot of festive-themed scatters and wilds but, for some reason, they don't appear in a cheesy "in your face" manner.
This clean and well-organized slot provides you with just about all the entertainment you need over the holidays (Libations excluded). Hurry up and spin the reels in season!