Las Vegas Airport – making a new name for itself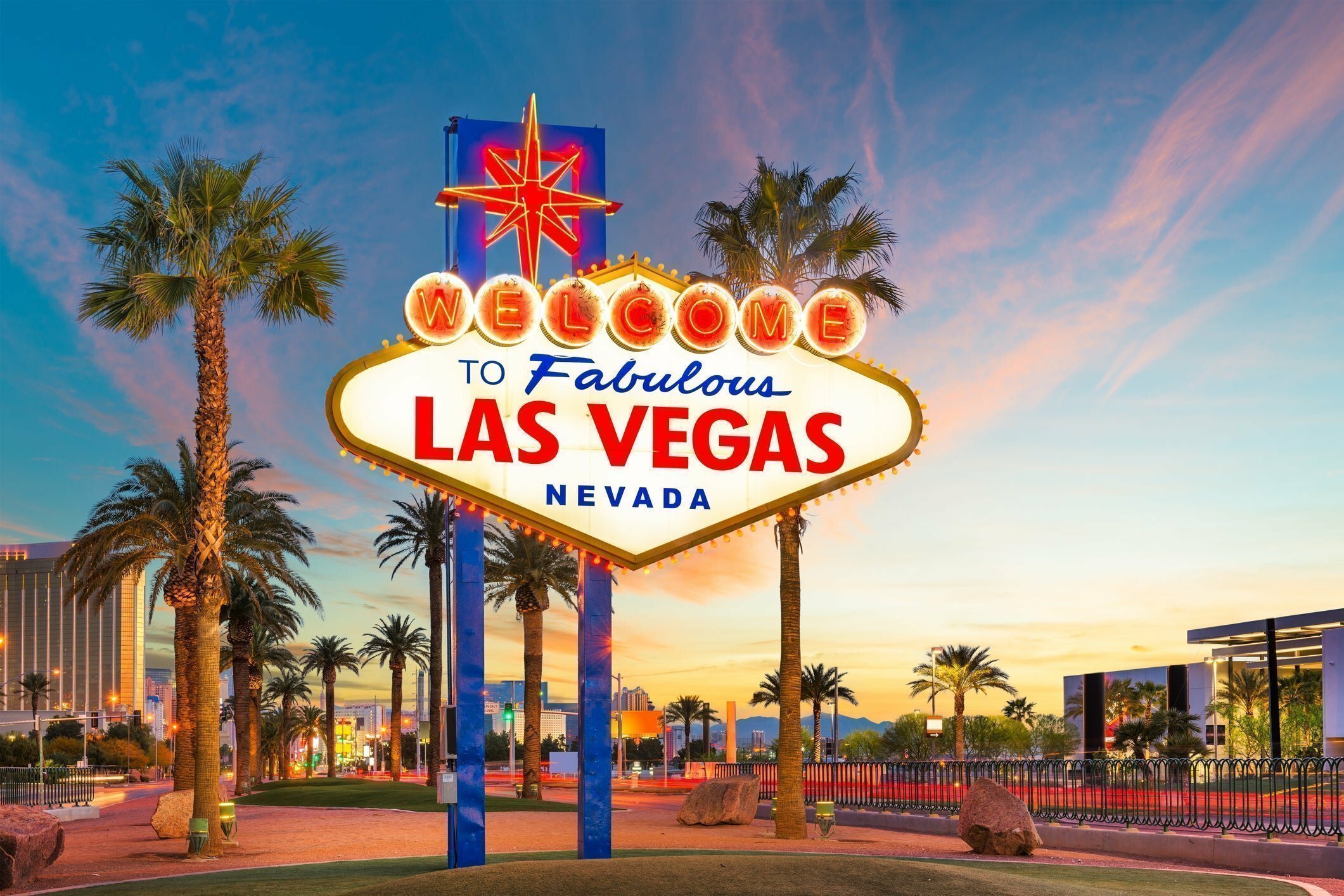 If you're planning on visiting Las Vegas soon, you might be in for a surprise when you arrive. That's because the airport is changing its name – so don't get confused now. Currently known as McCarran International Airport, the Las Vegas landmark will soon be making an official name change to Harry Reid International Airport, in honour of the former US Senate Majority Leader (D).
It's a change that's been in the works for a while, and one that comes with significant costs attached. However, now that the initial $4.2 million in private donations has been received to kickstart the efforts, signage at the airport will soon begin to change.
While no concrete dates have yet been set for the changeover, and a further $3 million from private donors is still needed to fully finance the project, initial steps are set to take place soon. Originally named for US Senator Pat McCarran, the airport's name change follows in the steps of the Black Lives Matter movement around the country, acknowledging the work of Harry Reid and his ardent support of the state of Nevada.
So if you're a frequent visitor to Vegas and you're planning on a return trip soon, bear in mind that the airport may look a little different when you arrive. Brand-new name, same non-stop entertainment and commitment to world-class gambling – that's worth the price of an air ticket all on its own!
Happy Spinning 🙂