Liberty Slots & Lincoln Casino's Exclusive Freeroll's!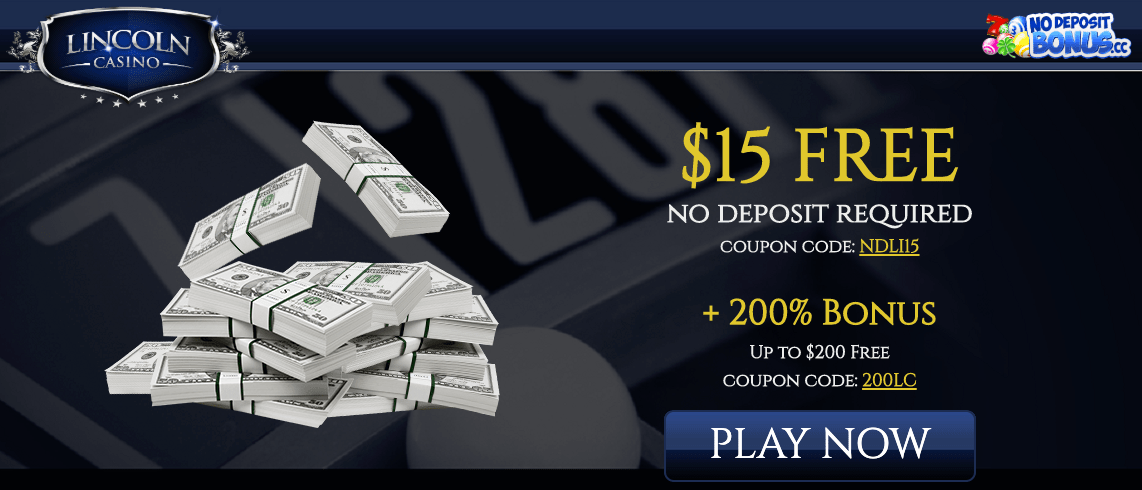 Who doesn't love a good Freeroll? You're not fronting any money to simply register. You have a bit of fun with the potential to withdraw some serious coin! Twice a month, we partner with Liberty Slots & Lincoln Casino to offer you an exclusive Freeroll. This slot tournament normally takes place on a popular slot with a maximum prize of either $500 or $550 (depending on the month and tournament).
The great thing about these tournaments is that they are US-friendly (as well as accepting numerous European countries). The re-buy's won't cost you more than $5 (less than a Starbucks latte!) and they usually run for about 2 weeks, giving you a chance to register and earn your money.
All you have to do is sign up through either link below and you will be automatically registered for the foreseeable future. Should you have ANY issue whatsoever signing up, reach out through our Forum or Facebook page for instant service.
What are you waiting for!? Sign up to our tournament running RIGHT NOW (details below)
Tournament Name: NDB Invite
Tournament #: 43423
Game: Cash Grab
Buy in: Free
Rebuy: $3.00 ($5 balance needed to do a rebuy)
Prizes: $500
Dates: May 3rd – May 13th, 2019
Happy Spinning 🙂