Living in luxury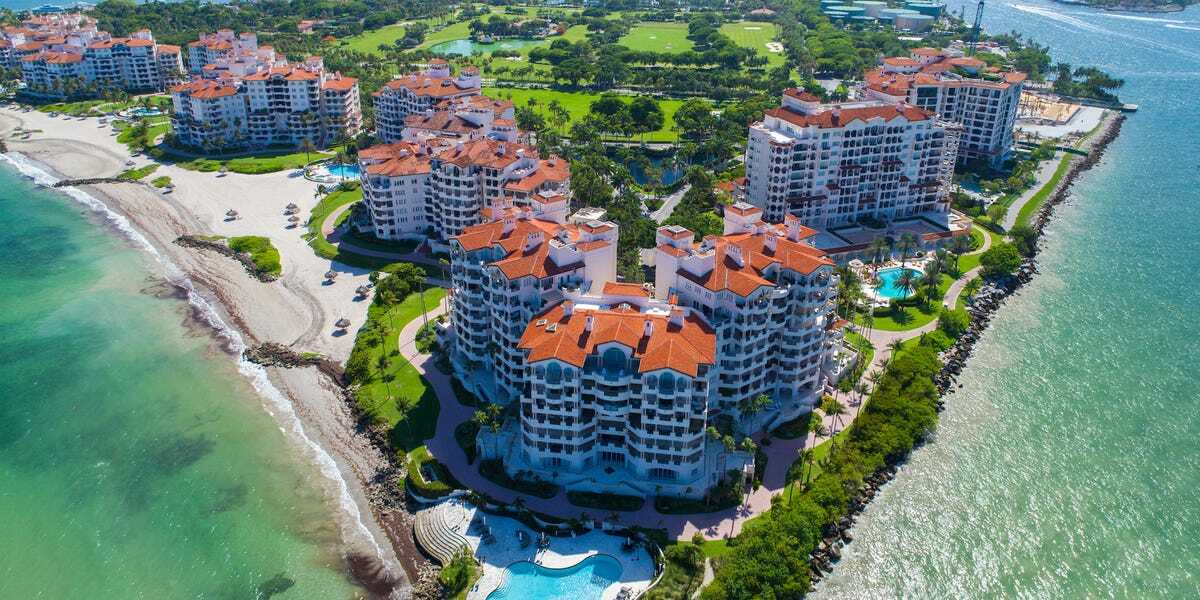 Looking for some ideas as to how to spend your imminent online casino jackpot? Take a look at how the rich and famous are spending their money right now.
Step up your accessory game with the latest Omega timepiece
The Omega brand isn't one to rest on its laurels, or its legacy of luxury – which is why the newest iteration of its Constellation Gents' line marks its fifth upgrade since its initial reveal in 1982. All of which is a very fancy way of saying that if you're looking for a watch guaranteed to make everyone green with envy, this is it.
If you know anything about watches, you'll already be familiar with Omega's Constellation Gents' line – one that's now refined, finessed and upgraded for the next generation of watch lovers, with 26 new models to lust over. Inside you'll find master chronometer movements for the ultimate in precision and performance. Outside you'll find features like polished and bevelled edges, redesigned numerals and hands, and metal bracelets and leather straps in a variety of colours. And let's not forget the redesigned cases either – two in different varieties of 18-karat gold, and a third in stainless steel.
So how much does a model in the latest Constellation Gents' line go for? Here's where you'll need that online casino jackpot we mentioned earlier, with a starting price of $5,280 for the steel and leather model, going all the way up to an unbelievable $31,000 for the ultra-luxurious all-gold style. Of course, if fashion is important to you, and you're all about making a quiet, powerful accessory statement, then a new Omega is by far one of the most sophisticated ways in which to do it. Pure quality time, day and night.
The amazing magic wardrobe
What's better than a luxury wardrobe? One that cleans and irons the clothes inside it at the same time! If the concept sounds like something out of a far-fetched sci-fi movie, you'll be blown away by the fact that it actually exists!
Introducing the AirDresser (living for this name!) from Samsung – the wardrobe that cleans as it irons for all the convenience you could ever dream of. So how does it work? Essentially it's a wardrobe with a steam cleaner built-in – one that uses JetSteam and Jet Air systems to easily press your clothes once they're clean. Just put your clothes inside, and you'll find them clean, ironed, and smelling wonderfully fresh when you need them again, all thanks to Samung's superior laundry technology (yes, this is an actual thing now). With three Air Hangers and the JetSteam and Jet Air systems, the AirDresser is the latest innovation in laundry, and it's one that's set to change the way we clean our clothes, while freeing up precious time for us as well.
Now there's no need to do your laundry yourself, or even pay someone to do it for you – simply make the AirDresser part of your life from just $1,400 and turn laundry day into as fun a day as any other. With far less effort on your part, obviously. Thank you Samsung!
Save on washing up with the self-cleaning LARQ
Staying with things that clean themselves (because honestly, this is the best invention ever) we need to tell you about LARQ. Which sound like a very intimidating acronym, but is in fact a self-cleaning water bottle – and one that you need in your life right now.
Forget run-of-the-mill plastic or glass water bottles. LARQ is the next generation in hydration, and it's one that requires only minimal effort on your part to stay sparkling clean and new. That's because LARQ's ingenious vacuum-sealed design makes use of a UV-C LED light built into its top that can sterilise up to 99.9999% of bacteria. For real. So you don't need to worry about getting intricate bottle cleaners or fitting your hand into tiny spaces to clean – LARQ takes care of the entire process for you.
So how does it work? Just plug LARQ into its USB adapter (everything's rechargeable these days) and it'll stay charged for a month, turning its UV-C LED light on automatically every two hours in order to sterilise the bottle against bacteria. So there's no cleaning needed on your part, and no lingering bacteria smell either. Just a completely clean, freshly washed bottle every time you need to hydrate. What more could you ask for? With a unique powder-coating finish in a variety of colours, LARQ is one of the most sophisticated water bottles on the market right now, and at $95, one of the priciest as well. But just think of all the time you'll save on washing it, and how much that time is worth to you – you'll soon find it an absolute bargain, we can promise you!
Join the uber-wealthy for a break on Fisher Island
Online casino jackpot winners love jetting off into the sunset on super luxurious holidays – but when you're that wealthy, where do you go? Try Miami – but not the Miami you're most familiar with. Instead, it's a part of Miami that only the super-rich get to see. It's called Fisher Island, and it's one of the most sought-after pieces of real estate in America.
Accessible only via yacht or ferry, Fisher Island lies across the water from Miami, and is the kind of place dreams are made of. Completely exclusive and secluded, the island's 216 acres are peaceful and serene, with a glorious private beach, tennis courts, golf course, spa, and six restaurants on offer. And while there are private residences on the island, the jewel in its extravagant crown is the Fisher Island Resort and Spa, featuring the opulent Vanderbilt Mansion, 15 extravagant suites, and every leisure facility you can think of. Laze on the island, visit Miami itself, dine in any of the island's gastronomic marvels, and soak up pure indulgence at its finest. If this is what being ultra-wealthy feels like, sign us up right away. The casino jackpots are waiting, and so is our lavish new home on Fisher Island, playground of the fabulous!
Happy Spinning 🙂