Lockdown luxuries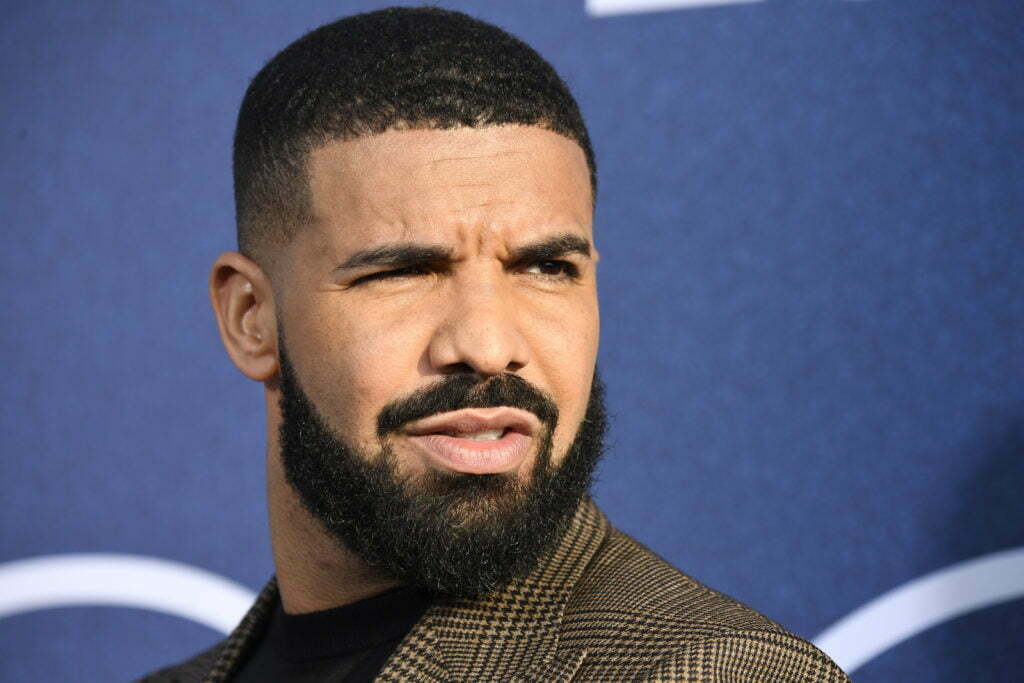 Lockdown luxuries for the ultimate isolation
With so many countries and so many industries currently on lockdown, life is anything but normal – and most of the things we love doing are sadly out of bounds. Going shopping? Not unless it's groceries or essentials. Jetting off on holiday? That's a hard no. And even just leaving the house to go on a date? You must be joking! Fortunately, it's still possible to enjoy a little luxury under lockdown – especially with a casino jackpot to burn – and while you might not be able to rush off and splurge on all our favourite indulgences of the month, you can still put them on your lust-have list for later.
Sleep sweet on a $400,000 mattress
Here's an item you could actually order for yourself right now – provided you could afford the asking price, that is. It's the ultimate in sweet dreams from Swedish company Hästens, and it's set to ensure every one of your nights is luxuriously peaceful from now on.
What is it? It's a mattress… but not just any mattress – one worth an unbelievable $400,000! In fact, it's one that was custom-built for Drake (yes, the Drake) in collaboration with designer Ferris Rafauli. So what actually makes this mattress so special, aside from the ultra-expensive price tag, of course?
Well and foremost, there's the weight of it – a full tonne. So we hope your bedroom floors are seriously reinforced. Then there's the time it took to make – no less than 600 man hours. And finally there's the craftsmanship itself – cotton, wool and horsehair, all sitting gently on a base of check-patterned nubuck with stylish gold brass detailing. Throw in a headboard with an antique mirror, tufted leather, and a whisky and champagne bar, and you've got the ideal formula for a perfect night's sleep – and one hell of a party before you nod off.
As you can see, this isn't just any old mattress – it's an absolute rock star, and if you've been spending more time lounging around in bed lately, why not turn that free time into luxury time with a $400,000 mattress of your own? Of course you'll more than likely have to go onto a waiting list first, but after testing out the 'Grand Vividus', we're sure you'll agree it'll be more than worth it. And that's how you do lockdown like a boss!
Get all your favourite sparkles online
Think you can't buy million-dollar jewellery during lockdown? Think again! While lovers of fine jewellery typically head to the high-end auction houses this time of year, right now they're all safely in their homes – which is why auctioneers are now having to think outside the box in order to match sparkling gems with willing buyers.
The solution? Firstly to move auction dates till later in the year, and secondly, to move auctions from a physical space to an online one. What does this mean for you? That there are still plenty of auctions to look forward to in coming months (with tentative dates scheduled) and that there are still plenty of glittering gems to bid on in the meantime.
Take Sotheby's for example, with a 1930s Cartier Tutti Frutti bracelet on auction for between $600,000 and $800,000 as well as a selection of jewels by Bulgari and Marina B – both keenly anticipated auctions, both online. And then there's Doyle's 'Important Jewels' sale, also scheduled as an online event later in June. So if you're looking to add to your jewellery collection while staying safe at the same time, taking part in an online auction could be just the thing. No need to travel, no need to dress up, and you could own something delightfully sparkly and frightfully expensive by the end of it. Sold!
Jet off to the Caribbean
Not literally of course, that would be breaking about a million laws right about now. But as soon as we're allowed to travel again, trust us, you'll want to make this Caribbean estate your first port of call.
Introducing Santosha, named for the Sanskrit words for 'content' and 'comfortable' – and that's exactly what you'll be as soon as you walk through its doors. Located on Long Bay Beach on the British Overseas Territory of Anguilla in the Eastern Caribbean, Santosha features nine ultra-luxurious bedrooms and sleeps an amazing 21 people. With a separate villa and three guesthouses, the property is the ideal getaway for those looking for resplendent privacy, and offers breathtaking ocean views, gorgeous tropical gardens, a sparkling pool, hot tub, tennis court, basketball court, and a full gym as well. In fact, there's no need to even invite any guests – just go along with a partner and self-isolate as lavishly and extravagantly as possible. You will of course need $16 million in order to call Santosha your own, but that's no problem at all. Just get the sale going, and as soon as the travel restrictions are lifted, you've got a stunning new place to call home. We're really not seeing the downside here.
Indulge in a gourmet date night
Of course, if you're looking to make lockdown more exciting not just for you, but for your partner as well, you could try a (home) date night. But then again not just any date night – a spectacularly gourmet one at that!
Just take a look at you YouTube and you'll find all manner of TV chefs to cook along with at home – all you'll need to do is purchase the ingredients first. And if even that's too much for you, you could look at hiring a private chef service to drop off your delectable date night meal, like the London's Galor agency that delivers mouthwatering food for £250 a day, including food costs. Sure it's a little extravagant but this is date night we're talking about – and it gives you more time to get ready too. Just order, reheat, and serve along with silverware, crystal, and romantic mood lighting. It's lockdown, but with a little luxury thrown in for good measure. Bon appétit!
Good Luck & Stay Safe 🙂