More of the biggest casino wins of 2020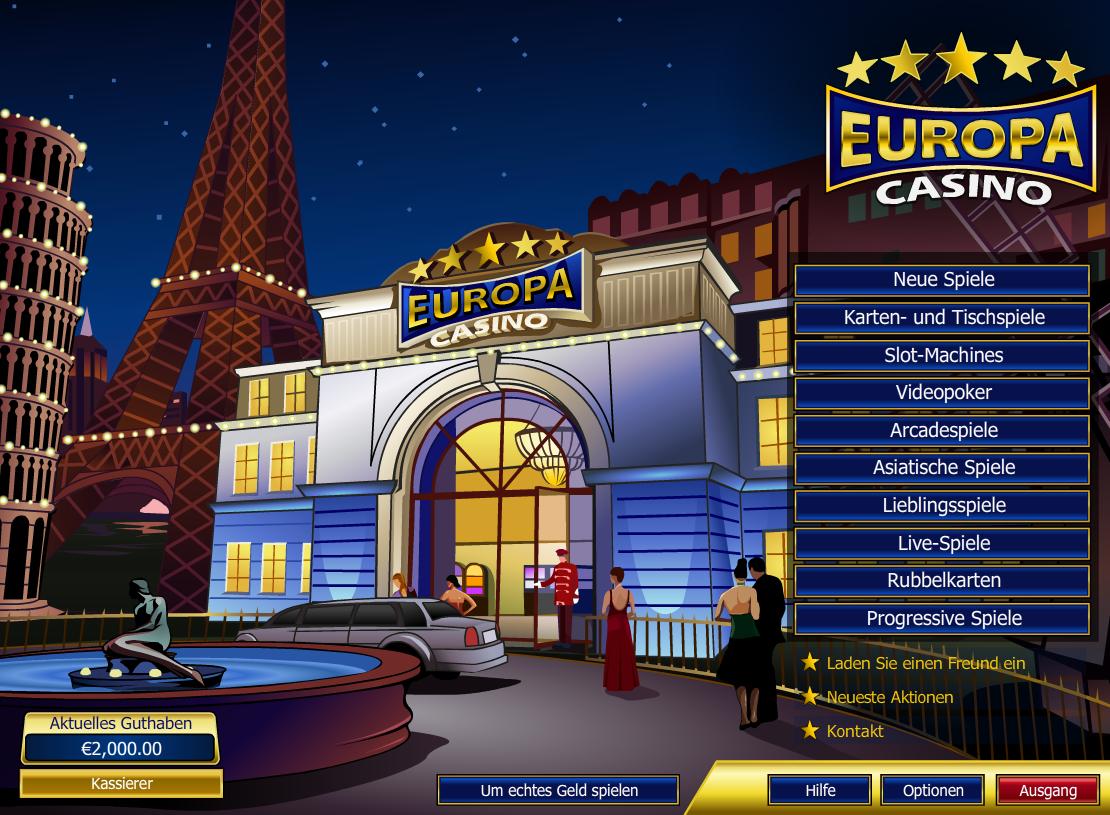 What's that you say? You want to hear about MORE online casino wins from the past year? We don't blame you – we love reading about jackpot winners too, especially in the wake of the raging dumpster fire that was 2020. So let's put a more positive spin on the year that was, and read about the lucky few who actually managed to have a good time, despite it all.
1. Jackpot City, jackpot winnings – €10 million
You know how Microgaming's Mega Moolah progressive slot was responsible for literally every one of the wins we covered in our previous jackpot article? Well, brace yourselves, because it wasn't done paying out in 2020, not by a long shot. At least, that's what one lucky Jackpot City player found, when they made a bet on the iconic slot on 5 April 2020, and were rewarded with a massive €10,735,716.84 for their efforts! 1 bet and over €10 million won? That's an investment we can get on board with! Something else we can get on board with is placing our bets on Mega Moolah, because if multi-million jackpots are anything to go by, this slot is one mega life-changer!
2. A Divine Fortune – $278,802.58
We didn't think it was possible but we managed to find a jackpot win from 2020 that WASN'T on Mega Moolah (harder than it sounds actually). This time the win came from NetEnt's Greek-inspired slot, Divine Fortune, played by 53-year-old Netty from New Jersey at SugarHouse online casino! All it took was a $2 bet, and Netty managed to net herself (ha ha) an amazing $278,802.58! Now that's some help from Mount Olympus right there! A hugely deserving winner of her divine fortune, this mother of three can now add jackpot winner to her list of achievements – and while we know moms always spend their money on everyone else in the family, we hope she keeps a little for herself. You go, Netty!
3. Even more Divine Fortune – $230,552.71
It seems that when a progressive slot pays out once, it has some kind of intrinsic need to pay out again. At least, that's what happened with Mega Moolah in 2020, and that's what happened with Divine Fortune too. Because not only did it pay out $278,802.58 to Netty at SugarHouse, it also paid out an unbelievable $230,552.71 to Gary M. at Hard Rock Online Casino too! And all it took on Gary's part was a small $5 bet, if you can believe it. Talk about being one of the favourites of the gods!
4. Party time at PartyCasino – $765,000
While there were plenty more noteworthy jackpot wins of 2020 (like Michael M. who won $226,170 on Lock It Link Night Life, also at Hard Rock Online Casino!) we wanted to leave you with some hope for a winning 2021. And that hope comes in the form of a fantastic $765,000 jackpot, won by a disbelieving PartyCasino player just a few short weeks ago. Like Gary M., all this player had to do was make a $5 bet (this time on Inca Jackpot) and the progressive jackpot was his!
So if you're looking to make 2021 your year, then a spin on the progressives could be just what you're looking for. Who knows – the next lucky winner we write about could be you!
Happy Spinning 🙂