More of the world's most expensive cocktails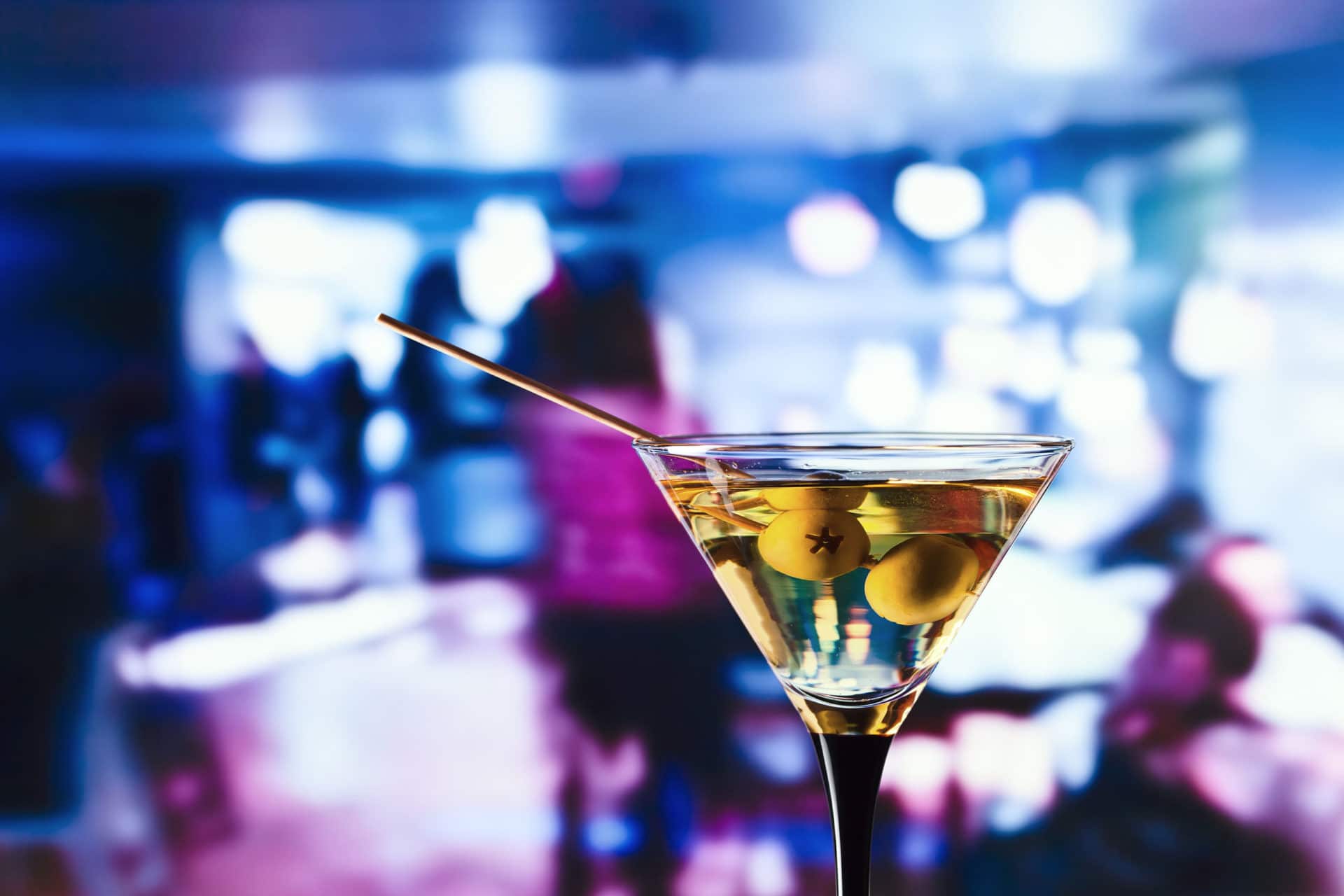 We don't know about you, but with the way 2021 is going, we could definitely do with a drink right now. And with so many of the world's most expensive cocktails still to browse through, that works out perfectly!
1. Martini on the Rock – $10,000
Last time we introduced you to the 'Diamond is Forever' cocktail – a vodka martini all the way from Tokyo, featuring a one-carat diamond, and a $22,600 price tag. Now get ready for 'Martini on the Rock' – the most expensive cocktail New York City has to offer, and more than just a simple drink (obviously). That's right, this sparkling concoction features a diamond of your choice, and requires a booking three days in advance, as well as a visit to a jeweller in order to choose your extra-special diamond. So if you're thinking of proposing, or celebrating a special occasion, why not choose New York's Algonquin Hotel as your setting, and serve up some extra glitz and glamour on the side. We'll drink to that!
2. Platinum Passion – $1,500
What's better than drinking cocktails? Drinking cocktails in bed of course! That's exactly what New York City's Duvet (a bar, not a bed) is serving up with its Platinum Passion – the chance to taste cocktail perfection, and enjoy it in everyone's favourite place. Bed. Just place your order and you'll have a blend of passion fruit, honey, Ruinart Champagne and L'esprit de Courvoisier to enjoy, all from the comfort of one of Duvet's oh-so-indulgent beds. If that's not worth a toast, we don't know what is.
3. The Original Mai Tai – $1,270
White rum, dark rum, orange curacao, fresh lime juice and Orgeat syrup – it's the deliciously decadent Mai Tai and a favourite amongst tropical holidaymakers. But while you may have drunk your bodyweight in Mai Tais in the past, have you ever tasted the 100% original?
We're guessing that's a no (we sure haven't) and in that case, you might want to take a trip to the Merchant Hotel in Belfast. Because while the Mai Tai was first originated at Trader Vic's in 1944 (derived from the Polynesian word 'maita'i', meaning 'good'), today only the Merchant Hotel can claim to serve up the original, thanks to their using the same rum that was first used back in the '40s. We're talking about 17-year-old J. Wray & Nephew Rum of course, along with shaved ice, fresh lime, French Garnier Orgeat syrup, Holland DeKuyper orange curacao and Trader Vic's Rock Candy Syrup, finished off with a sprig of fresh mint. $1,270, the most expensive drink in Ireland, and a Mai Tai the likes of which you've never tasted before. Worth every last delicious cent!
5. Kentucky Derby Mint Julep – $1,000
If we're talking classic cocktails, we can't miss out on the mint julep – a heady blend of powdered sugar, bourbon, mint leaves and water. Of course, that's just your ordinary mint julep. If you're looking for something extraordinary, that's exactly what you'll find at the Kentucky Derby, where more than 120,000 of these refreshing libations are served over the racing event's two days.
But the real showstopper (apart from the horses, of course) is the Kentucky Derby Mint Julep – a drink served up in an actual silver glass from Tiffany & Co., and tantalizingly made from Woodford Reserve bourbon, South Pacific sugar, Moroccan mint, and ice all the way from the Arctic Circle. There's extra, and then there's 'ice from the Arctic Circle' extra. We hope to one day be as cool.
Happy Spinning 🙂