More of the world's smallest casinos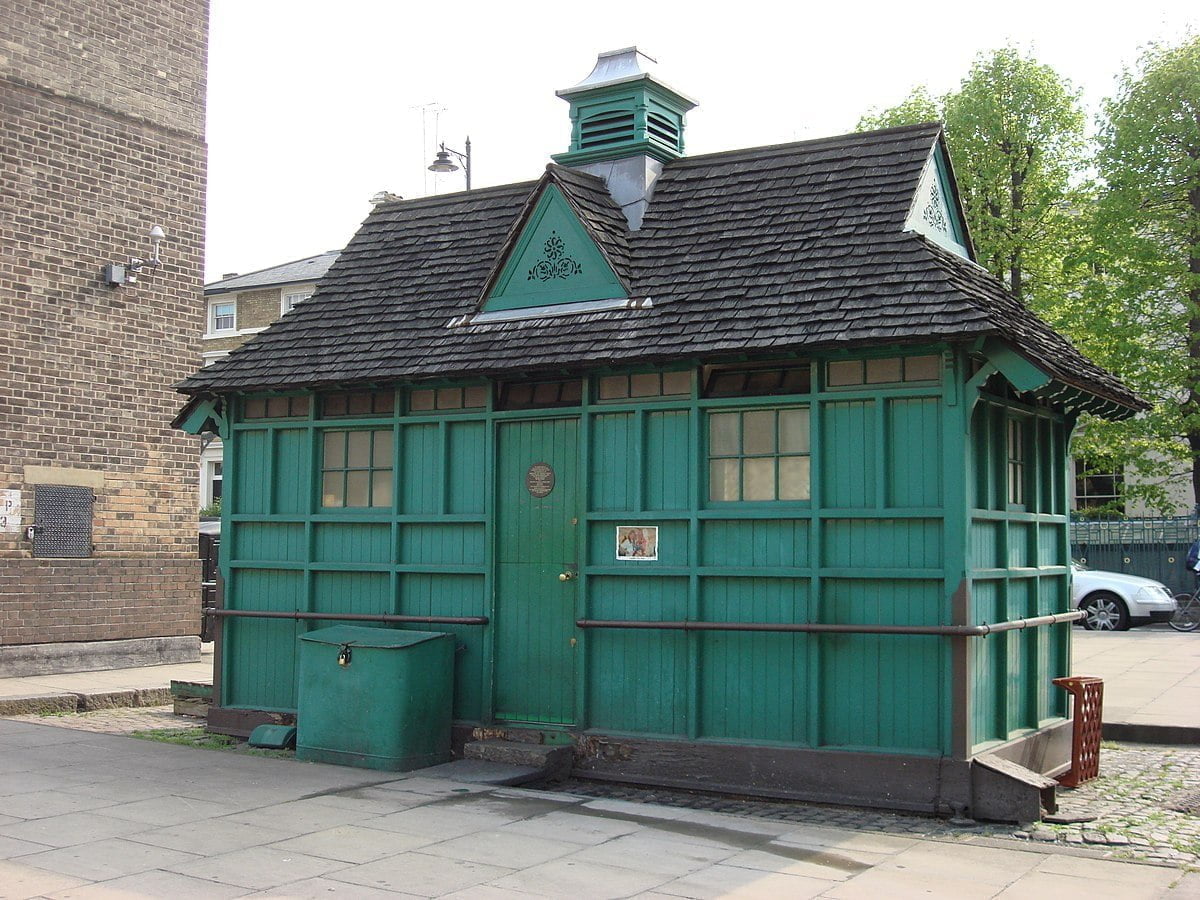 We got a BIG reaction to our look at some of the world's smallest casinos – so we thought we'd take you out again for round two! Get ready for even more of the same gaming venues – small in size, big on winning entertainment!
Grosvenor London Taxi Cab – London, England
Have you ever wanted to hail a taxi and a casino jackpot at the same time? OK, probably not, but what if you COULD? That was the idea behind the Grosvenor London Taxi Cab – a casino on wheels that sadly didn't run for long, but while it did, what an impression it made!
Originally conceived as part of a Grosvenor casino campaign that ran for three weeks in June 2016, the taxi cab casino was just about the smallest casino ever devised – a dealer, a Blackjack table, a beer fridge and a flat screen TV. Who's keen to play a hand? Many people were, as it turns out, because with gambling, drinks, and a ride to your destination, what's not to love? It beats taxi TV, that's for sure!
As a marketing tool, it worked brilliantly, taking customers to the casino for free, and getting people to spend their money en route at the same time. And if you weren't going to the casino, you could catch a ride for a small donation to Carers' Trust, and still place a few bets and sink a cold one. We're just sorry the campaign came to an end and the mobile casino had to put the brakes on – we definitely missed out there. Now if only someone could install the same kind of idea in an Uber… it would give the phrase 'let it ride' a whole new meaning!
Wildfire Casino & Lanes – Las Vegas, USA
From London to Las Vegas, and from a taxi cab to a… bowling alley? That's right, welcome to Wildfire Casino & Lanes in Las Vegas, Nevada, home to bowling balls, pins, and 193 slots and video poker machines too! Spread out over 10,000 feet, this bowling alley-cum-casino is a hit with bowling and gambling fans alike, and we are here for every thrilling minute. Just think about it – you come for a game of ten-pin bowling, and you could end up leaving with a slots jackpot too! We are all about the ingenuity here, and the innovation too – because why wouldn't you combine a bowling alley with a casino? No gutter ball energy here – just top class entertainment all the way!
North Cadbury Court – Somerset, England
If you're intrigued by the idea of hidden casinos, then we've got just the gambling hidey-hole for you – secreted in the basement of an actual 400-year-old country estate! First built as a mansion in the countryside and then transformed into a hotel hundreds of years later, North Cadbury Court in Somerset is better known for its status as a gorgeous wedding venue. But because the owners had an impish sense of humour, they included one additional feature during hotel renovations – converting the basement into a casino!
Of course, being that it's hidden below ground, it can only play host to a maximum of 30 guests, but what we wouldn't give to join the party! Poker, live table games, and excitement all round – what's not to love? So whether you go for a visit, or go for an actual wedding, make sure you pop down to the casino to place a few bets while you're at it. You could soon be saying 'I do' to an actual casino jackpot – and that's something really worth celebrating!
Santa Ysabel Casino – San Diego, USA
What can you fit in a one-bedroom apartment? Other than a bed, obviously. How about a casino? Sounds almost impossible, right? Well, that's exactly what you'd find in the 600 square feet floor space of Santa Ysabel Casino, one of the world's smallest gaming spaces, set inside a mini-market near the Palomar Mountain trail in San Diego.
While it seems a completely improbable venue for a casino, in fact Santa Ysabel was hugely popular, offering players 30 real money slots when it opened in 2007, and gradually increasing its offering to an amazing 349 games altogether. According to online reviews, the slots arcade managed to build up a decent following due to visits from hikers, tourists and passers-by. Come for the mountain, stay for the casino!
Unfortunately due to the fact that the casino was located a fair distance from actual residents, and that it had significant competition from other much larger casinos nearby, it eventually had to close its doors just seven years later in 2014. We're just sorry we didn't get to try it out, but we are contemplating the merits of finding our own one-bedroom apartment and converting that into a casino instead. It could work, you never know!
Casino Palms – Goa, India
Last but not least, let's take a visit to Goa, India, and a gaming establishment that holds the title of being the third smallest casino in the world! Welcome to Casino Palms, near Baga Beach, in the suburb of La Calypso in Goa. Sure, India may not be the first country you think of when planning a gambling trip, but we're all about surprising discoveries, and Casino Palms is the very definition.
More of a family resort than an exclusive casino location, Casino Palms offers villas, suites, beachside fun, a relaxing spa, and of course, the aforementioned casino – a gambling space offering seven Roulette tables and a variety of other electronic games. It might not be one of the betting behemoths of Vegas or Macau, but it offers snacks, drinks, food and gambling access for just $10 during the week and $13 on weekends – and that's pretty good value for money, no matter where you are in the world. A small price to pay for big gambling excitement!
Ready to make your play? You don't have to bet big at the world's smallest casinos to have fun – all you need to do is show up and get ready for thrills, exhilaration and so much more. Because that's the real jackpot!