Most common online casino scams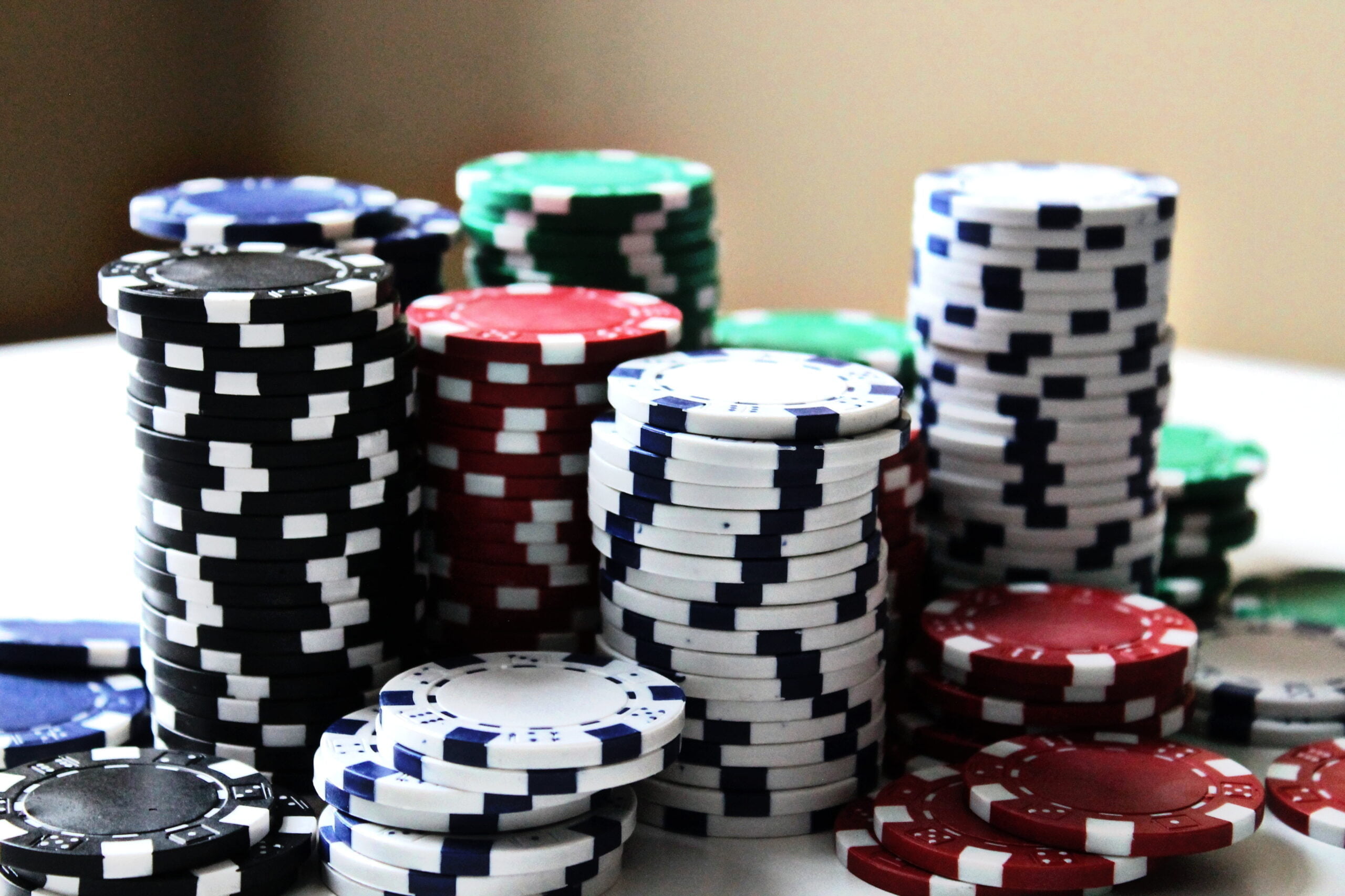 While it's true that most online casinos out there are licensed, fair and reputable, there are the odd rogue casinos that try their luck with players now and again. Learn to spot these scams and you and your money will always be safe when you're gambling online.
1. Rigging games.
One of the biggest scams perpetrated by fraudulent casinos is rigging games – using games with a flawed Random Number Generator (RNG) or even no RNG at all in order to ensure that the house wins all the time, every time. Obviously playing rigged games is no fun for players, and losing all your money with every bet, even less so. And while it's true that there is a house advantage to every type of casino game (this is how casinos stay in business), players do need to win some of the time in order for their gambling to be entertaining. No one wants to play at a casino where every bet is a losing one!
Luckily this type of scam is very easy to spot – firstly because if you never win a single bet, you'll know right away. And secondly because reputable online casinos voluntarily submit to regular auditing of their RNG, their game fairness and their ongoing compliance. This type of third party certification can usually be found on a casino's home page, often alongside their verified RTP (Return to Player) rates as well, so you know upfront what you can expect from every game. If you're about to play at an online casino that doesn't have this type of certification displayed, rather give it a miss and move onto a more trustworthy site.
2. Slow to pay.
Yay, you've won! So now you can request a withdrawal and actually use those winnings in the real world, right? If you're playing at a reputable online casino then yes, absolutely. If you're not, you could find requesting a withdrawal an uphill battle. If you've been waiting forever for a withdrawal, or for a bonus or a jackpot to be paid out, you could unfortunately be dealing with a rogue operator. Often fraudulent casinos will go quiet on the service front when players request their winnings, or blame ongoing processing or technical issues which strangely never seem to be resolved. You might also be asked to complete neverending paperwork, or be told that certain payment options aren't available anymore – whatever the case, if your payment is being delayed beyond the usual withdrawal waiting period, you could be caught in a scam.
The easiest way to ensure you play at a reputable gaming establishment is by again checking for trust cues like third party certification, as well as up-to-date licensing information. All licensed casinos have to follow certain regulations laid out by their governing bodies, and making sure that players are paid is pretty much at the top of the list!
3. Hacking
While hacking is a scam that's usually perpetrated by malicious individuals on the lookout for personal and banking details, if your online casino doesn't have stringent enough security and encryption technology in place, you could find yourself vulnerable to fraudulent transactions or identity theft. Again, a little research goes a long way in terms of protecting yourself while playing online. Firstly, read up on your online casino's security measures (this will usually be a page on their website) and ensure that they make mention of measures such as firewalls and SSL or TLS encryption technology to keep you safe while playing online. Then make sure that your casino's web address begins with 'https' as this will ensure that the connection between the web server and your browser is fully secured. Finally, make sure that your own computer is free of malware and is secured by reputable anti-virus software. With these security protocols in place, you'll be able to play and transact online with complete peace of mind.
4. Faking it.
So you've found an online casino that has huge bonuses and promotions offered everywhere, and that has what looks to be like genuine certification from known third party providers. It's safe right? Unfortunately, not necessarily.
If there's an online casino out there that looks too good to be true, then it probably is. We're talking about crazy generous bonuses, thousands of games and insane promotions – all of which ultimately turn out to be false advertising and scams. Sadly, the reason these rogue operators have so much money to spend on design and advertising is because they aren't giving any money back to their players in the form of payouts or bonuses. Additionally, while they may have certain licensing and compliance certification displayed, often this is inactive or expired.
The best way to protect yourself against fraudulent operators like this is by conducting thorough online searches. Take a look at casino forums, read online reviews, and search through lists of blacklisted casinos to find out whether the casino you're thinking of joining has any negative remarks or practices associated with it. Additionally, read the casino terms and conditions as well to ensure you aren't signing up for a bonus with requirements that are impossible to meet. Knowledge is power – make sure you're well-armed!
5. Winning tips.
Finally, keep an eye out for casino con artists online – people who claim that they've found the perfect strategy for winning at online casinos. Usually these scams involve you buying a book that supposedly tells you how to beat a certain casino at its game, or how to find weak spots in the RNG and exploit them for your own gain. The only thing these fraudsters are good at is taking people's hard-earned money from them, so keep your wits about you and don't fall for any of these scams. The outcomes at online casinos are always completely random and fair, so there's no way to beat the algorithm, and while there are plenty of strategies that can help you to minimize your losses, there aren't any that can guarantee you a win. Whether you're playing at an online or land-based casino, gambling is all about luck – so rather invest in your own game play and make your own good luck through consistent, responsible gaming practices.
Don't worry, click here to visit a full list of our trusted sites 🙂
Happy Spinning 🙂