NetEnt launches new jackpot system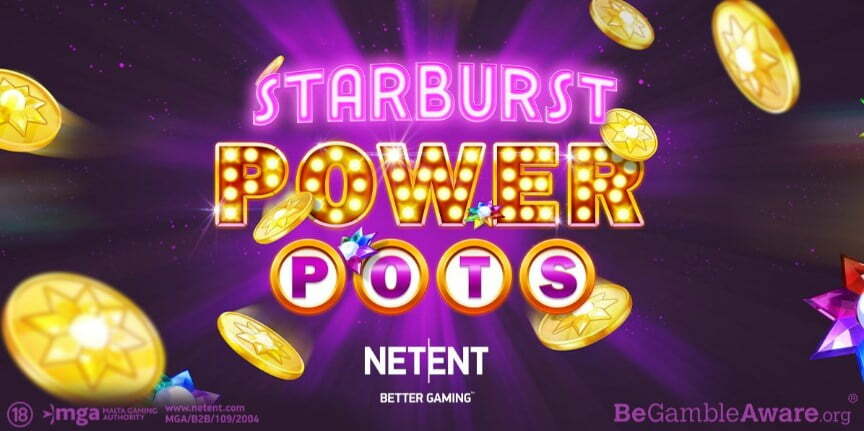 Speaking of winning, gaming provider NetEnt has come up with a whole new way of helping players hit those life-changing jackpots It's called the Starburst PowerPots Community Jackpot System, and it's set to cause a stir in the industry.
So how does it work? Essentially, the Starburst PowerPots Community Jackpot System allows players to collect Starburst tokens by playing at certain casinos, and playing certain NetEnt games. These tokens will then give players the chance to win a share of a bigger community jackpot.
In order to win the jackpot, players will need to work together to collect as many tokens as possible in order to fill the PowerPots progress bar, and activate the jackpot. Once this has been done, every player who's had a hand in contributing to it will win a share – including players who may not even have been online at the time of the jackpot's triggering.
Unveiled at this year's ICE event in London, the Community Jackpot System is an innovative one that takes both casino providers' needs and players' wants into account – a concept that NetEnt hopes will "create massive acquisition", while driving "huge engagement for players", according to Director of Games, Bryan Upton.
We don't know about you, but we're looking forward to seeing the system rolled out, and soon – because if it's more ways to win, and more jackpots to be won, we're right behind it and ready to celebrate!
Happy Spinning 🙂