New Macau casino regulations make waves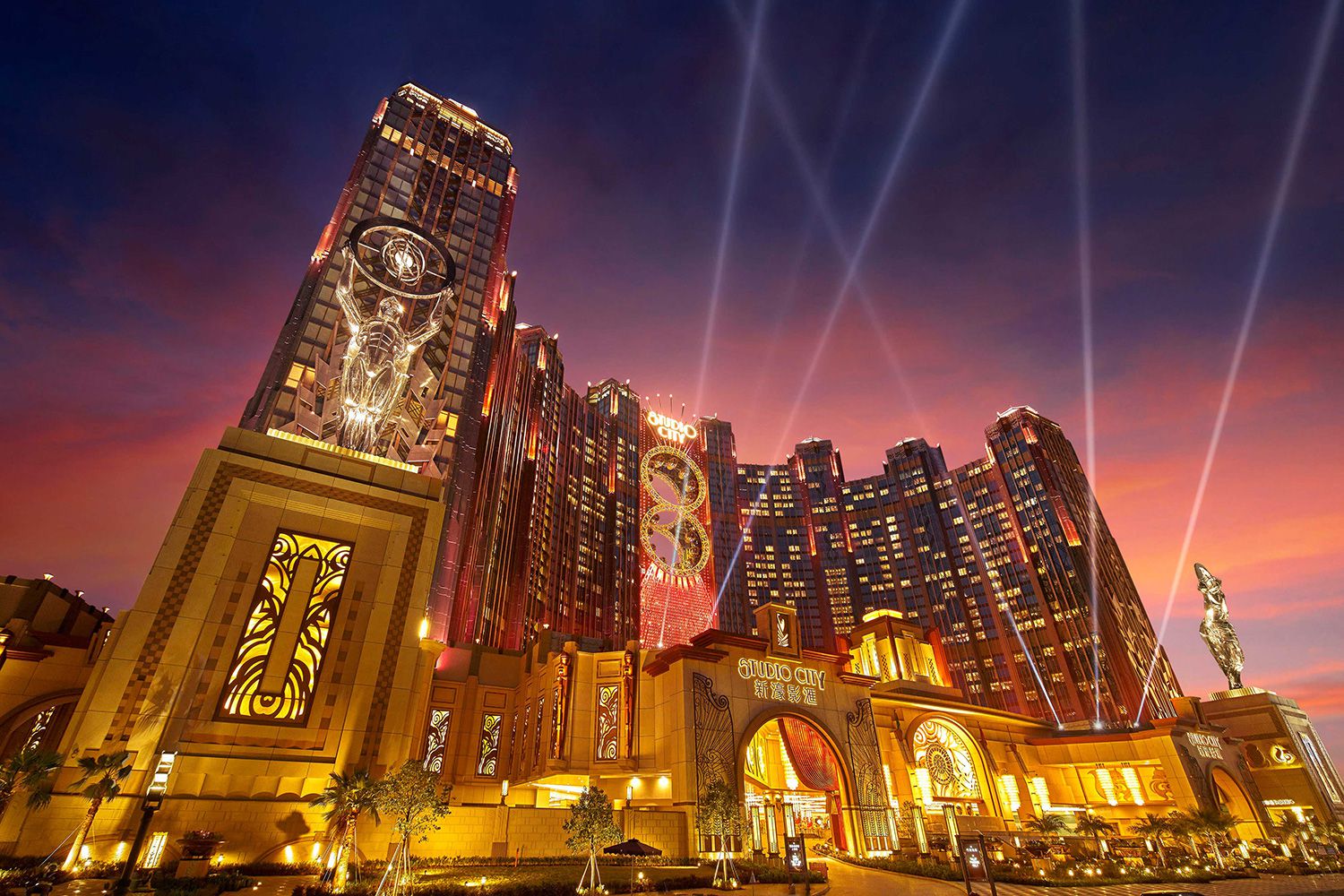 Now here's a story that's hit all the casino news headlines recently, and for good reason. One of the world's famed gaming capitals, Macau, has proposed new regulations for its casino industry going forward, and reactions have been mixed.
Currently Macau's 41 casinos are running on 20-year licenses which are set to expire next year, although they could be granted a temporary extension of 5 years by the government. Before the deadline hits, however, Macau is looking to tighten up its gaming regulations in order to ensure a safer, more profitable industry going forward.
Under the terms of this new proposal, government would be allowed to vet casino employees to ensure they meet certain standards of employment, and that no suspicious or untrustworthy individuals are inadvertently hired to work within gaming establishments. Moreover, casino operators would be obligated to hire government regulators to oversee operations and ensure the implementation of all new rules and practices.
According to Economy and Finance Secretary, Lei Wai Nong, "Gaming tax should be considered very cautiously as it is relates to Macau's financial income, economic development and social welfare. The government has no specific prerequisite on the number of gaming licenses although it needs to maintain a certain scale to ensure tax revenues. But, the number of gaming concessions should not expand without limitation."
As a result of the new regulations being proposed, the value of shares in many of Macau's casino operators has fallen, demonstrating the concern that shareholders have over the intended changes. Will shares rise again soon, or will the proposed regulations fall away? Only time will tell.